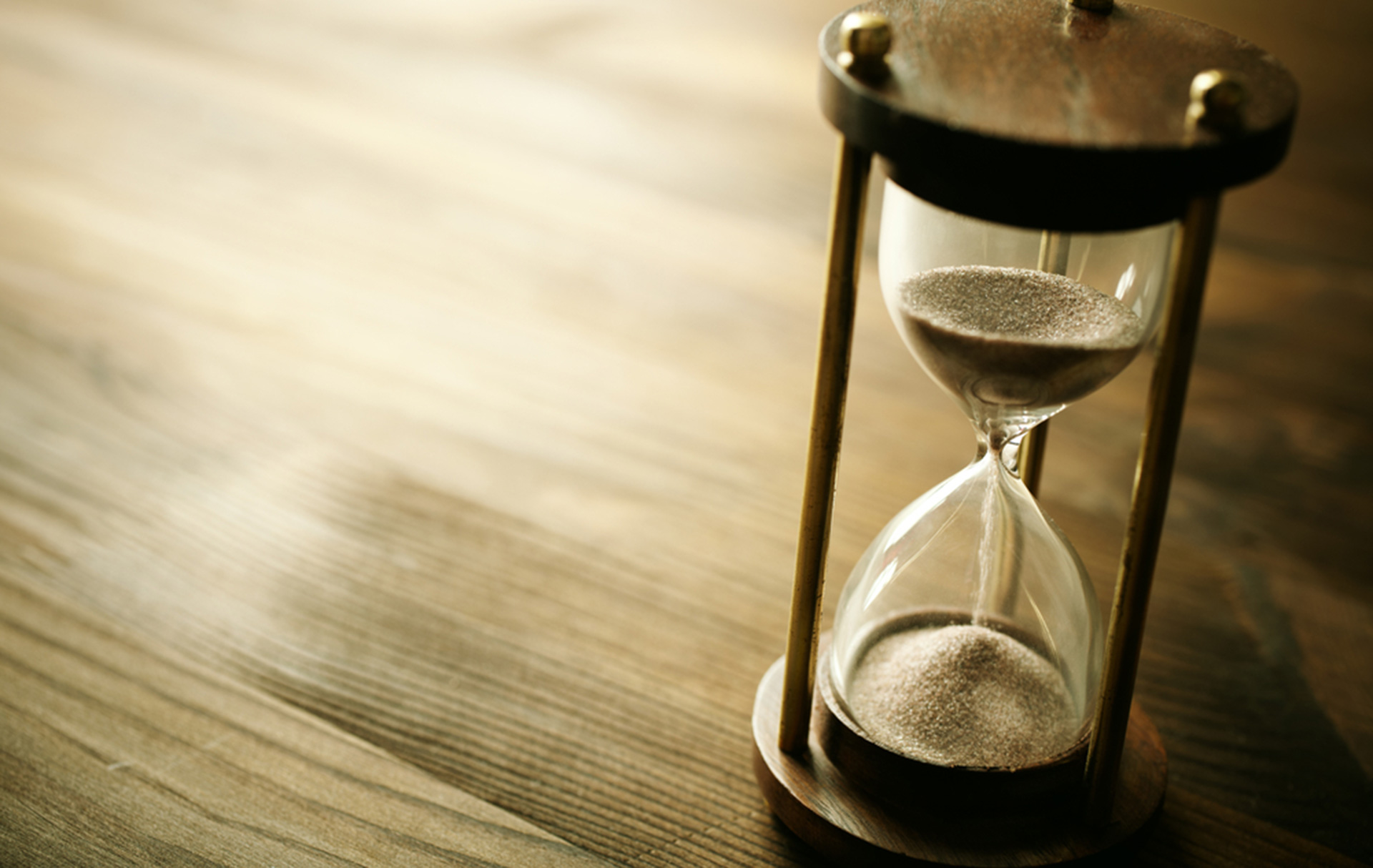 by Glori Gayster
The focus now turns on expansion at the federal level Earlier this year, the Commonwealth of Pennsylvania made an indelible mark on the lives of so many with its enactment of the Clean Slate Limited Access Law. This bill, which was backed by both democrats and republicans, allows individuals with nonviolent misdemeanor convictions to have those records sealed if they've stayed out...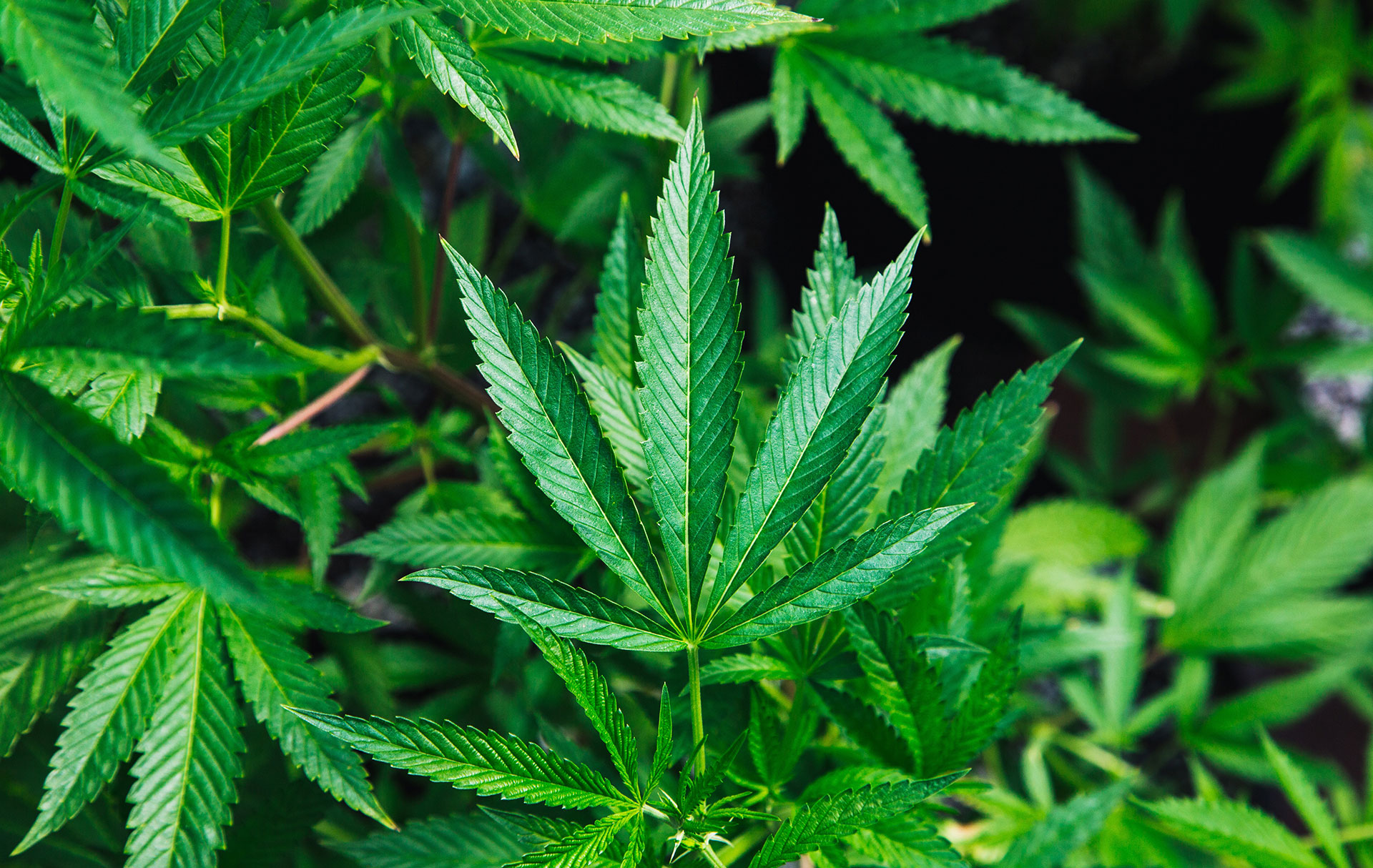 by Glori Gayster
Two Pennsylvania state senators co-sponsor a proposed bill to legalize cannabis without medical oversight. The legalization of marijuana for medical use is not the only hot topic in the Commonwealth of Pennsylvania these days. In fact, two area state senators alongside both the Governor and Lieutenant Governor are looking at eliminating the ban on adult use of recreational cannabis....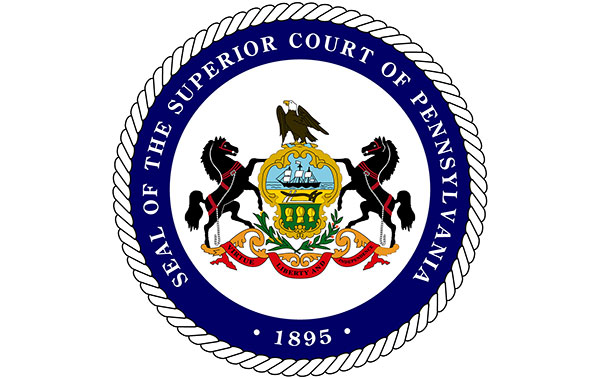 by Glori Gayster
March 19, 2019 – Philadelphia, PA – Neff & Sedacca, P.C., a criminal defense firm dedicated to representing individuals and corporations with federal, state, and related matters, successfully argued to uphold a ruling that was appealed in the Superior Court of Pennsylvania. The matter of Commonwealth of Pennsylvania v. Wyatt was initially tried in the Court of Common Pleas, in...