Experienced, Aggressive, Respected Representation – Protecting your rights and your freedom for more than 30 years
An arrest or indictment can be the most frightening experience of your life. The decisions that you make will affect your freedom, your family, and your financial well-being. An experienced Philadelphia based criminal defense attorney can properly protect your rights, advise and assist you during this difficult time.
For more than thirty years, the Philadelphia Criminal Defense Attorneys at Neff & Sedacca have been defending the rights of individuals and corporations facing serious criminal charges. Throughout Pennsylvania and New Jersey, they have successfully defended clients charged with white collar crimes such as mail fraud and bank fraud, RICO, drug distribution, money laundering, and other serious offenses.
When you are choosing a criminal defense lawyer, you must consider the attorney's reputation, experience and expertise. The attorneys at Neff & Sedacca have developed a reputation for the successful defense of serious criminal cases throughout Pennsylvania and New Jersey, and throughout the country by combining an unmatched record with dedication to their clients and attention to detail.
Preparation, strategy, and communication are the hallmarks of the defense in every case. By limiting the number of matters that the office accepts, each case is given the individual attention that is needed to bring it to a successful conclusion.
The Government has virtually unlimited resources and manpower to investigate and prosecute crimes. To level the playing field, criminal defense lawyers at Neff & Sedacca maintain their own network of investigators and experts using only the most experienced and highly respected professionals.
As a seasoned criminal defense trial lawyer with more than thirty years of trial experience, Marc Neff has often taught other Philadelphia criminal defense lawyers many different aspects of criminal trial practice including cutting edge tactics and litigation strategy.
Mr. Neff has served by appointment on the Pennsylvania Supreme Court's Criminal Procedural Rules Committee.
Mr. Neff is often called by leading newspapers and other media outlets for an expert opinion on high profile cases in Philadelphia and throughout the United States. A frequent guest on local and national radio and television programs, Mr. Neff is accustomed to handling high-profile clients.
Marc Neff became Of Counsel to Zarwin Baum in 2012, bringing his extensive criminal defense experience, including numerous jury and non-jury trials before a wide variety of State and Federal Judges throughout Pennsylvania and in New Jersey, to this prestigious firm.
In 2019, Matthew Sedacca was elevated to the level of Partner and the firm became Neff & Sedacca. A former district attorney, Mr. Sedacca handled thousands of cases as a prosecutor. That knowledge as well as his experience as a criminal defense lawyer makes him a valuable asset to the firm.
News & Resources
Sample Representations
Represented a sitting judge during a
federal criminal
investigation. No charges were filed against the Judge and we were able to avoid any publicity that would have damaged his reputation.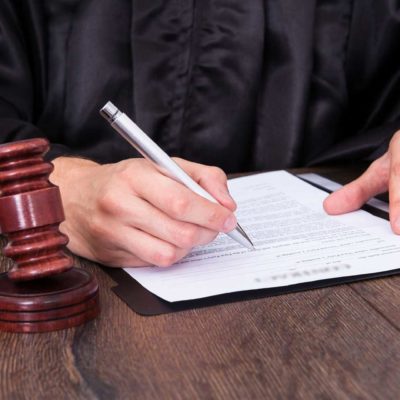 The office currently represents the members of the Pennsylvania State Education Association, a union of over 180,000 members in the state of Pennsylvania, including teachers, school bus drivers, custodians, aides, and other school employees in connection with criminal matters arising out of their employment.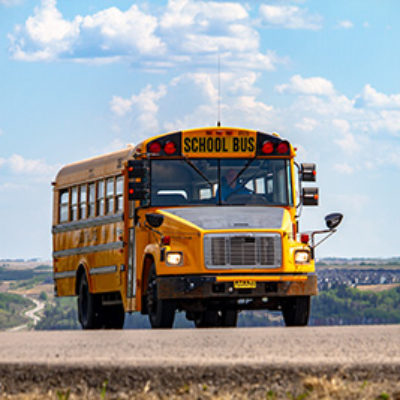 Obtained a Governor's Pardon for an individual who had been convicted of trafficking hundreds of pounds of marijuana.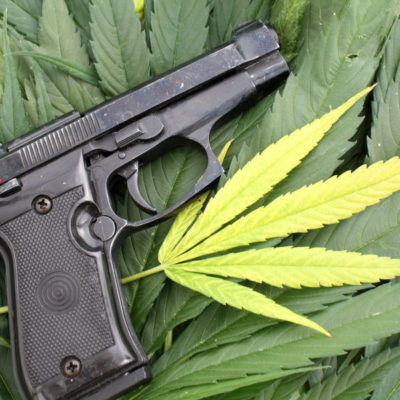 Represented several lawyers in separate cases where all were charged with
insurance fraud
arising out of phony car accidents and/or slip and fall accidents.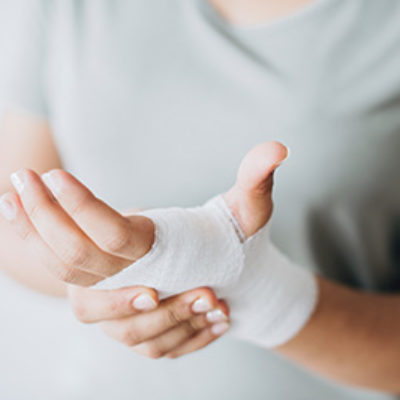 Represented an individual who had hundreds of thousands of dollars seized from him at the airport without just cause, merely because he was carrying cash.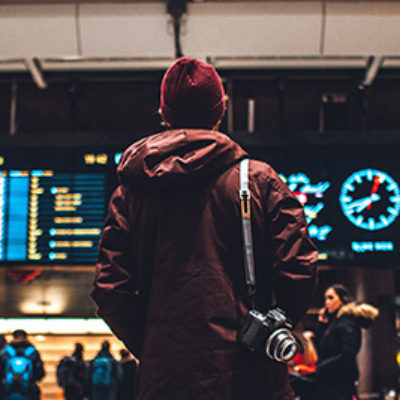 Represented several lawyers, in a large scale corruption probe, being investigated by the Office of the United States Attorney.