Neff & Sedacca provides a large collection of links to external resources relevant to our work, including legal organizations, partners and NJ and PA legal news sources.
News & Resources
Sample Representations
Represented a sitting judge during a
federal criminal
investigation. No charges were filed against the Judge and we were able to avoid any publicity that would have damaged his reputation.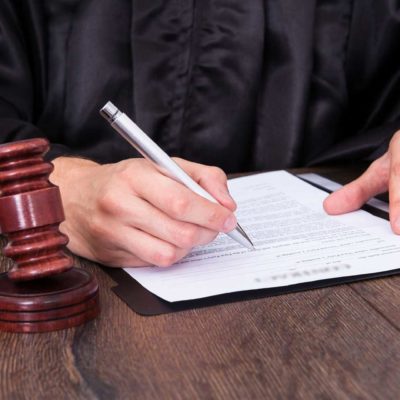 The office currently represents the members of the Pennsylvania State Education Association, a union of over 180,000 members in the state of Pennsylvania, including teachers, school bus drivers, custodians, aides, and other school employees in connection with criminal matters arising out of their employment.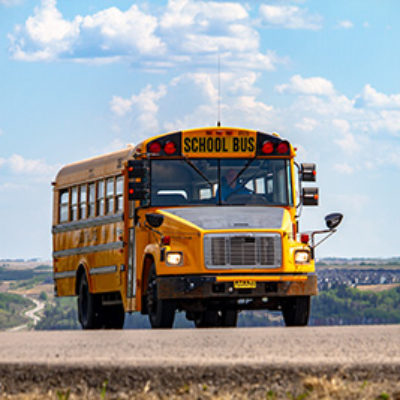 Obtained a Governor's Pardon for an individual who had been convicted of trafficking hundreds of pounds of marijuana.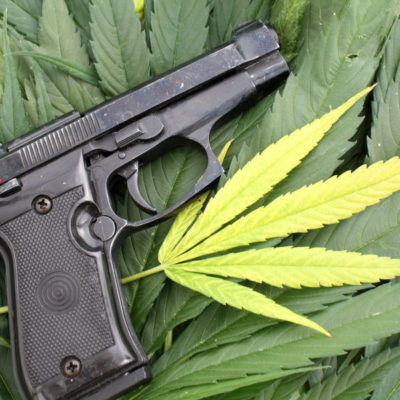 Represented several lawyers in separate cases where all were charged with
insurance fraud
arising out of phony car accidents and/or slip and fall accidents.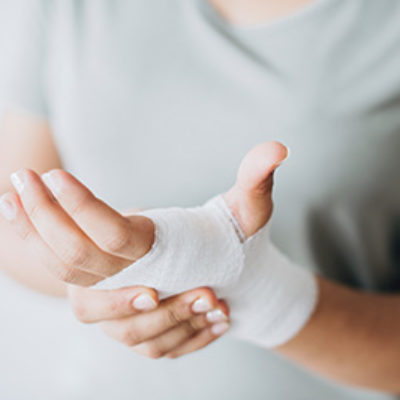 Represented an individual who had hundreds of thousands of dollars seized from him at the airport without just cause, merely because he was carrying cash.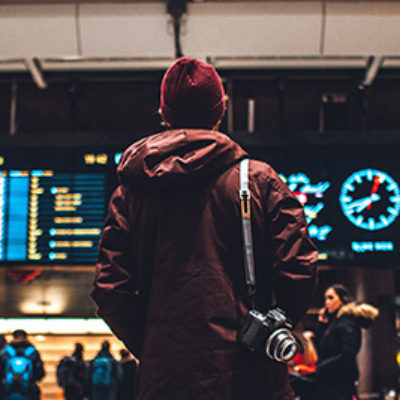 Represented several lawyers, in a large scale corruption probe, being investigated by the Office of the United States Attorney.