Neff & Sedacca is a Philadelphia boutique law firm that limits its practice to federal and state criminal defense and related matters, including grand jury investigations, administrative hearings, and forfeiture cases. The firm defends individuals and corporations in state and federal courts, at the trial and appellate levels. Mr. Neff and Mr. Sedacca have handled a wide variety of criminal cases including white collar crimes, drug distribution, money laundering, RICO, bank fraud, mail fraud, insurance fraud, criminal tax offenses, environmental crimes and serious crimes of violence such as murder and aggravated assault. Their experience also includes asset forfeiture, sentencing guideline and post conviction matters.
The firm handles each matter as if it was a family member sitting at the defense table. Our attorneys are supported by the highest caliber of assistants and para professionals including law clerks, research assistants, paralegals, and investigators. We also maintain a network of expert witnesses who are utilized on a case-by-case basis. These experts include drug experts, accident reconstructionists, DNA experts, forensic toxicologists, forensic pathologists, forensic accountants and others.
Although based in Philadelphia, Neff & Sedacca represents individuals and corporations facing serious criminal charges throughout Pennsylvania and New Jersey, across the United States and, in appropriate cases, internationally.
Each of the attorneys has represented people from a variety of backgrounds, such as corporate executives, entertainment personalities, doctors, dentists, judges, lawyers, teachers, and public officials. Some of their cases have received extensive media exposure. Many of the cases that the firm has handled, however, concern ordinary citizens whose cases never received public attention and notoriety, but were no less important.
Each matter the firm accepts is approached in the same manner — preparation is the key to bringing a matter to a successful conclusion. Thorough investigation of the facts, legal research and formation of a comprehensive strategy produces results. It is the Firm's policy to maintain an open line of communication, to keep the client informed at all times, and to always include the client in the decision-making process.
News & Resources
Sample Representations
Represented a sitting judge during a
federal criminal
investigation. No charges were filed against the Judge and we were able to avoid any publicity that would have damaged his reputation.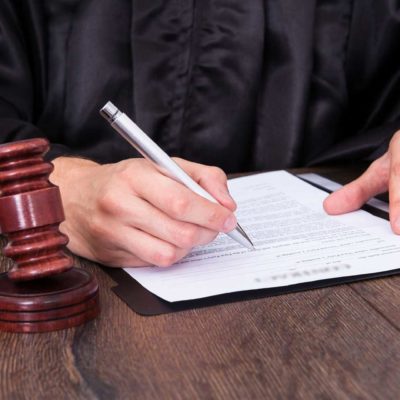 The office currently represents the members of the Pennsylvania State Education Association, a union of over 180,000 members in the state of Pennsylvania, including teachers, school bus drivers, custodians, aides, and other school employees in connection with criminal matters arising out of their employment.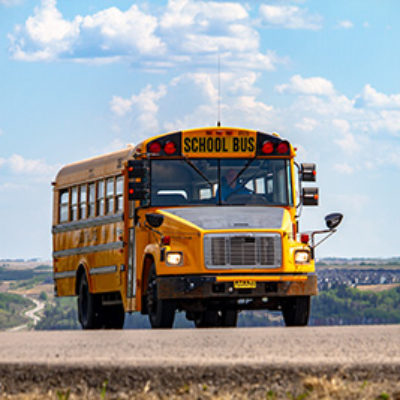 Obtained a Governor's Pardon for an individual who had been convicted of trafficking hundreds of pounds of marijuana.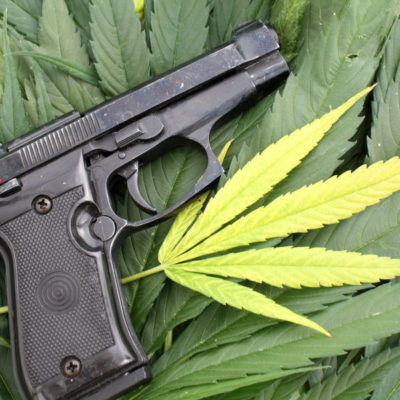 Represented several lawyers in separate cases where all were charged with
insurance fraud
arising out of phony car accidents and/or slip and fall accidents.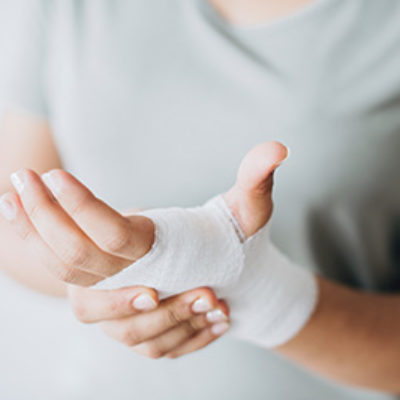 Represented an individual who had hundreds of thousands of dollars seized from him at the airport without just cause, merely because he was carrying cash.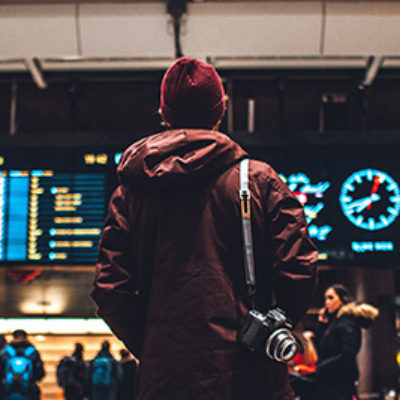 Represented several lawyers, in a large scale corruption probe, being investigated by the Office of the United States Attorney.