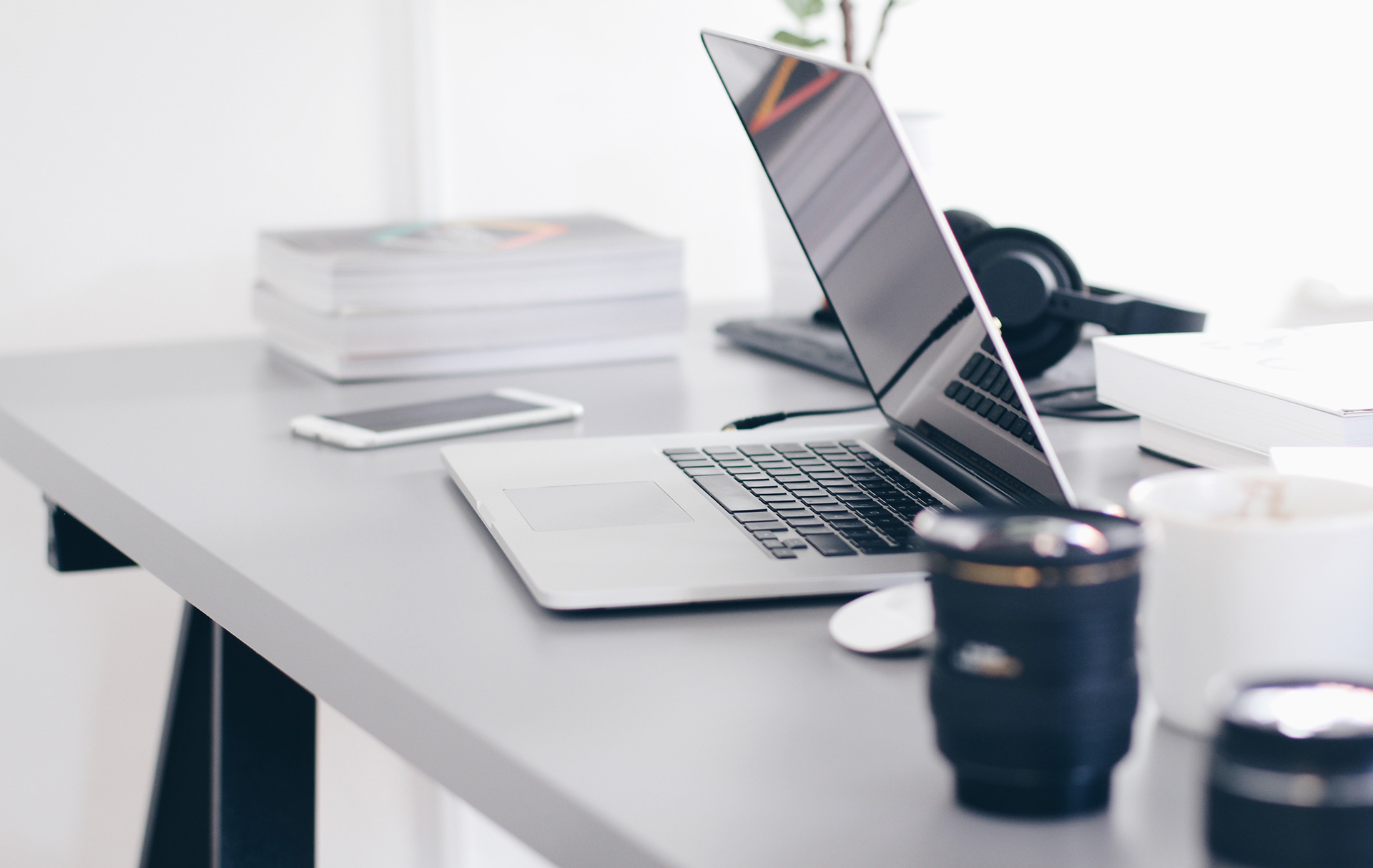 Dear Officer: You Can Take My Computer But You Can't Have My Password
Supreme Court of Pennsylvania rules forced disclosure of one's computer password violates the 5th Amendment.
In an issue never before decided by the Supreme Court of Pennsylvania, the Justices have held that a defendant may not be compelled to disclose the password that would allow Commonwealth law enforcement officers access to his or her lawfully seized, but encrypted computer. The Court found that forcing a person to disclose the password violates the 5th Amendment of the United States Constitution, Prohibition Against Self Incrimination.
The issue may have been a first for the Commonwealth but not one unfamiliar to other state and federal courts. In reviewing the legal question of constitutionality, the Pennsylvania Supreme Court went through an exhaustive recital of many like cases decided by the United States Supreme Court in order to determine whether an individual can be compelled to disclose his or her password.
Based on its analysis of United States Supreme Court decisions regarding the scope of the 5th Amendment, the Supreme Court of Pennsylvania concluded that compelling the disclosure of password to a computer, is an act of testimonial production. It further held that compelled recollection of a password is testimonial in nature and privileged under the 5th Amendment of the United States Constitution, and therefore cannot be compelled.
If you have been charged with a crime, or believe your rights may have been violated, you should seek experienced legal counsel. To schedule a confidential consultation with the attorneys at Neff & Sedacca, P.C., contact the firm by phone at 215-563-9800 or email info@neffsedacca.com.
Latest Posts
by Glori Gayster
The old adage "dogs are man's best friend" has taken on even greater meaning in the Commonwealth's courts. A recent ruling by Supreme Court of Pennsylvania...
by Glori Gayster
The school year may have just begun but for those looking to qualify for college financial aid, it is never too early to apply. One of the options available...
by Glori Gayster
Take Note: The "Who – What – When" Requirements and Penalties Associated with Failures to Report – Reporting alleged child abuse is the law in Pennsylvania...