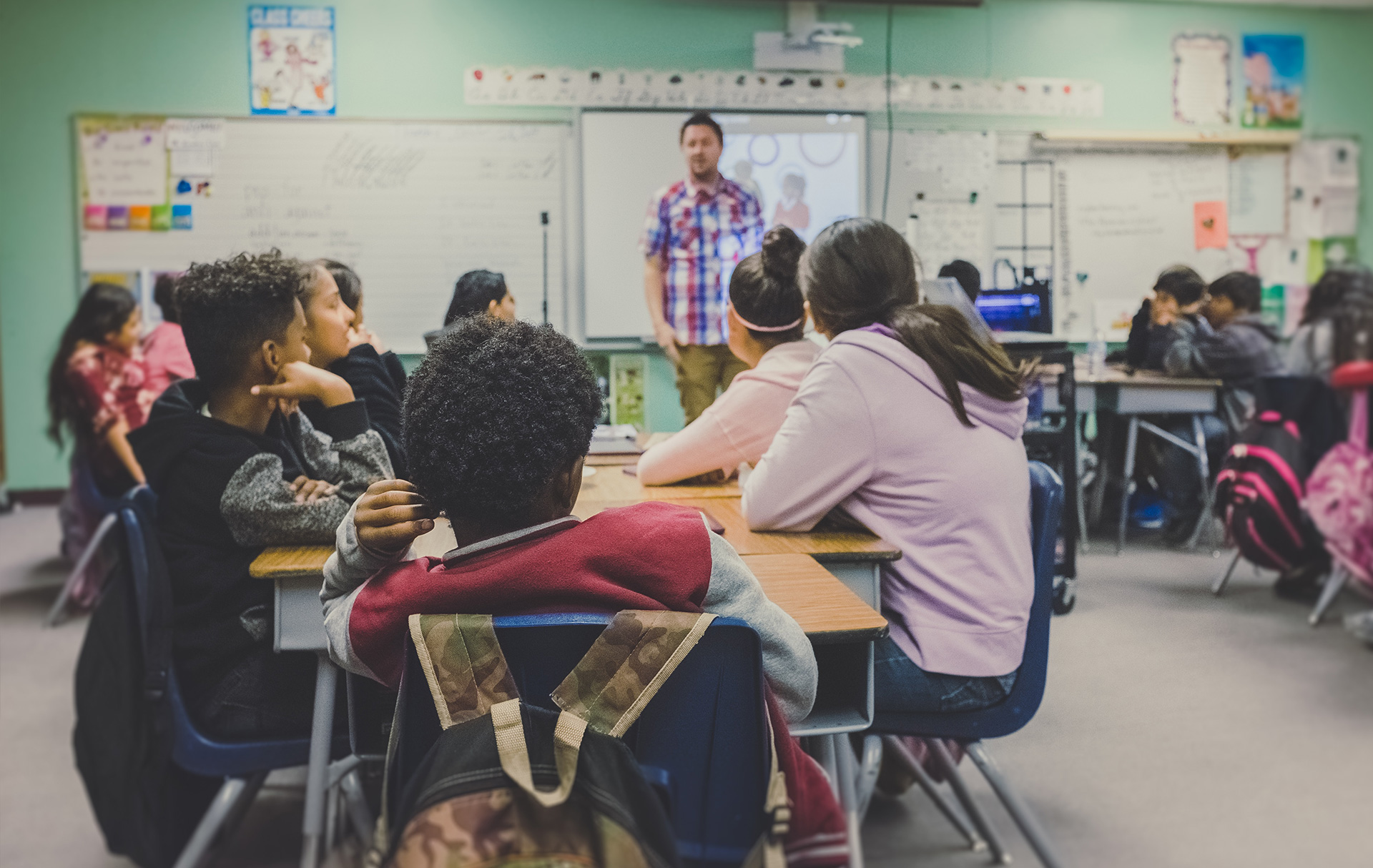 Educators Take Note: Mandatory Reporters Failure to Act Raised to a Possible Felony-3rd Degree
The two-part act lowers the bar and increases the penalties associated with failures to report.
In an act meant to protect sexual assault survivors, the Commonwealth of Pennsylvania has overhauled its child abuse laws, including those which govern mandatory reporters. In the simplest of terms, these changes, which will take effect within 60 days, are two-fold: 1) lowering the bar for mandated reporters; and, 2) raising the resulting penalties for not doing so.
The first part of the law speaks to one's obligation to report. Specifically, the new statute will now require that a teacher or other mandated reporter need only have reasonable cause to suspect a child is being subjected to abuse. It does not have to be confirmed, but merely suspected. To coincide with this lower bar for mandated reporting, the penalties have been increased dramatically. Now the failure to report a "suspected act of child abuse" has been elevated from a Misdemeanor-1st Degree to a Felony-3rd Degree or higher if the actual offense constitutes a Felony of the 1st or 2nd Degree and where the same individual continues to have direct contact with children through his or her employment.
Clearly the importance of reporting child abuse cannot be understated, but it is not without some consequences. Currently, hundreds of teachers and other school employees are being investigated and their lives turned upside down because mandated reporters do not have a clear definition of abuse. This has led to an overwhelming number of false reports that could have been avoided if there was a greater understanding of the statute. Pointing to a recent five year study between 2012-2016, the results show that on average 85% of cases of indicated child abuse reports are reversed on appeal. For those individuals named in an "indicated" report of suspected abuse, the ramifications can be long-lasting. This is especially true for those who work in the field of education as these individuals are immediately removed from their positions even before any hearing to determine the credibility of the information.
If you have been charged with a crime, or believe your rights may have been violated, you should seek experienced legal counsel. To schedule a confidential consultation with the attorneys at Neff & Sedacca, P.C., contact the firm by phone at 215-563-9800 or email info@neffsedacca.com.
Latest Posts
by Glori Gayster
Understanding the laws of using force for self-protection and protection of others Centuries ago English Judge Sir Edward Coke coined the phrase, "For a...
by Glori Gayster
May 25, 2021 – Philadelphia, PA - Neff & Sedacca, P.C., a criminal defense firm dedicated to representing individuals and corporations with federal,...
by Glori Gayster
Three Judges the Question of Probable Cause Searches on the Basis of Marijuana Smell Alone Last month, the Superior Court in Pennsylvania took another...