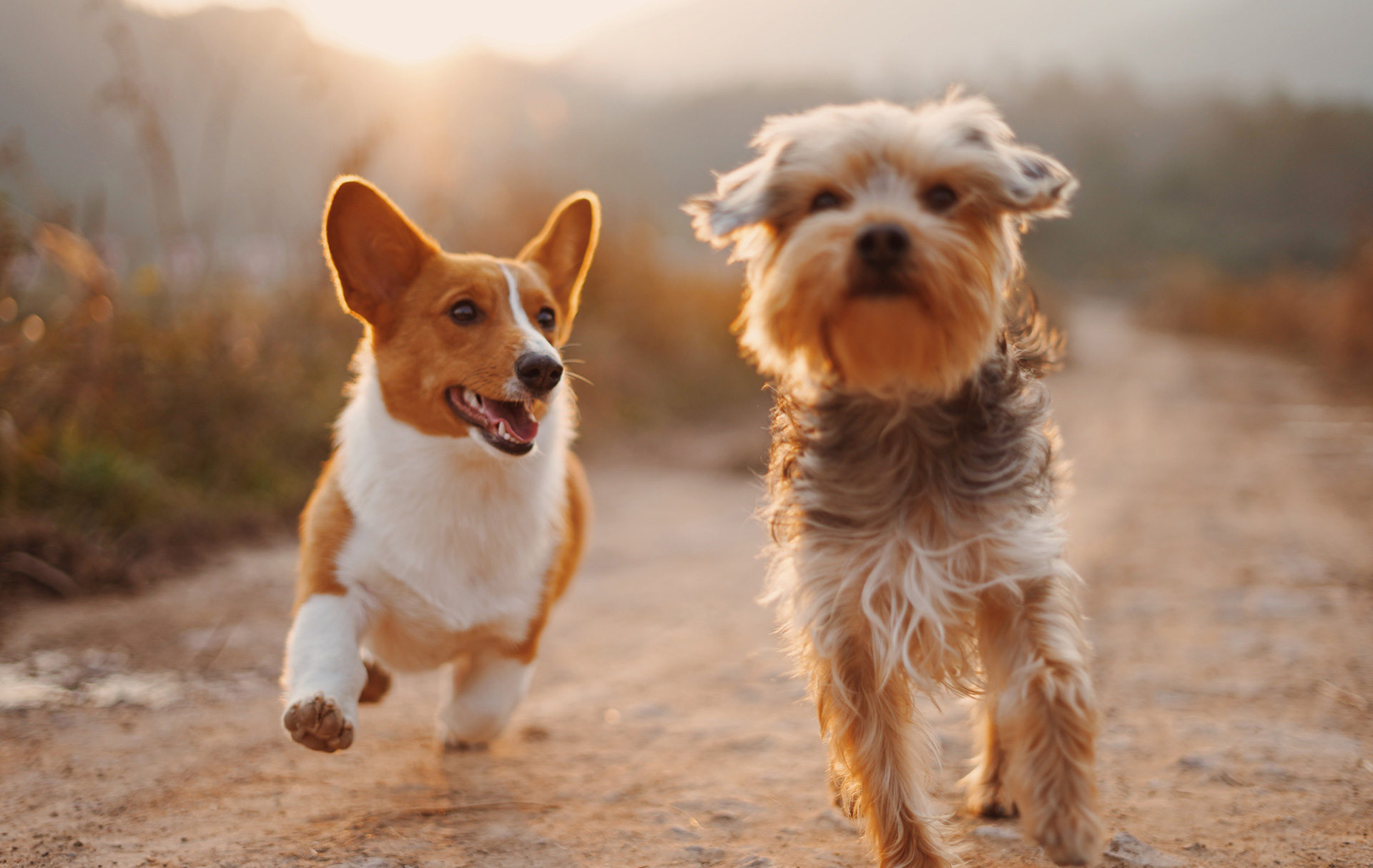 U.S. House Representatives Make a "Pact" to Prevent Animal Cruelty
The Preventing Animal Cruelty and Torture (PACT) Act expands earlier laws and makes such acts a federal felony.
While Democratic and Republican House Representatives don't always agree, in this case they've come together unanimously to make various acts of animal cruelty a federal felony. The new bipartisan law, which was introduced by Representatives Ted Deutch and Vern Buchanan, is the toughest yet in addressing the issue and increases penalties to include fines and up to seven (7) years in prison.
The PACT Act specifically addresses several key areas, including the "purposeful crushing, burning, drowning, suffocation, impalement or other violence causing 'serious bodily injury'" to animals. Prior laws relating to abuse, including the 2010 Animal Crush Video Prohibition Act, were limited to animal fighting as well as the production and sale of videos containing acts of cruelty. PACT will fill many of the loopholes in the previous bills.
Animal advocacy groups, such as the Humane Society of the United States and Animal Wellness Foundation, are in support of this bill. While most states do have laws against such acts, this federal law will improve the Government's ability to prosecute cases that often cross state lines and jurisdictions. Now as a federal crime, PACT creates a law with few boundaries ~ where officials can pursue suspects and investigate crimes beyond state lines.
Animal activists are not alone in their support. Law enforcement officials, including leaders of Fraternal Order of Police and Major County Sheriffs of America, are also onboard with the newly proposed law. Rep. Deutch has stated officers welcome these tools to "stop animal abusers who are likely to commit acts of violence against people." He has further added, "And animal lovers everywhere know this is simply the right thing to do."
There are certain exemptions outlined in the PACT Act, such as humane euthanasia, hunting and other recreational activities, slaughter for food and actions "to protect the life or property of a person" ~ to name a few. Currently the bill is pending passage in the Senate and the President's signature.
Latest Posts
by Glori Gayster
The old adage "dogs are man's best friend" has taken on even greater meaning in the Commonwealth's courts. A recent ruling by Supreme Court of Pennsylvania...
by Glori Gayster
The school year may have just begun but for those looking to qualify for college financial aid, it is never too early to apply. One of the options available...
by Glori Gayster
Take Note: The "Who – What – When" Requirements and Penalties Associated with Failures to Report – Reporting alleged child abuse is the law in Pennsylvania...