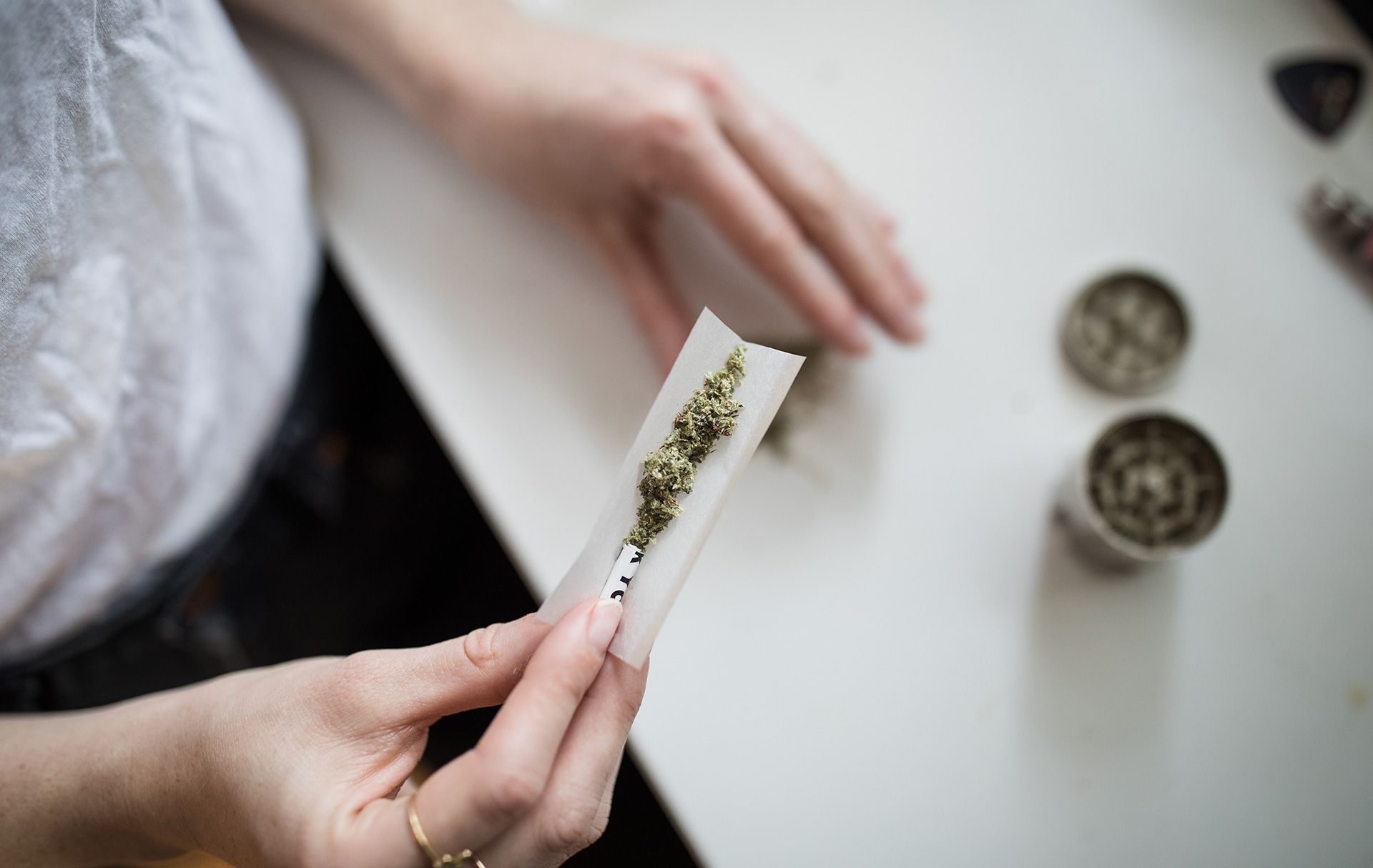 Adult-Use Cannabis Legalization Bill Introduced in Pennsylvania
Lawmakers look to add home cultivation, BYOC and criminal conviction expungement.
It's not only the leaves changing in the Commonwealth. Newly introduced bills and enacted legislation involving the legal use of marijuana continue to evolve, creating an ever-changing legal landscape. Just this month, lawmakers proposed a reform bill that included home cultivation, delivery and social-use of cannabis. With the passage of this law, adults would be able to pay a nominal annual fee and grow marijuana plants right in their own homes. There would be varying "grow-your-own" permits and related fees based upon the maximum number of allowable plants ~ up to 10 plants for $50.00 per year and up to 150 plants for $250.00 per year.
Other adult-use changes included a new spin on BYOB or in this case, BYOC. For a fee of $1,000.00, social clubs would be able to permit guests to "Bring Your Own Cannabis" for use at the establishment. The bill also would introduce home delivery permits and the ability for dispensaries to offer such a service for their customers.
These are only part of the recently introduced changes. Far more controversial are the criminal justice reforms and the proposed expungement of all criminal convictions for marijuana use acts that are now legal. If passed, sentences would be commutated; parole and probation ceased; and, pending charges dismissed. The bill looks to help low-income individuals previously incarcerated for what was at one time illegal use of cannabis, offering interest-free loans as they re-enter society and the workplace.
While time will tell if all or parts of this new bill will be enacted into law, the "sweeping" nature of this legislation will surely make for a robust debate on the State House floor.
If you have been arrested for marijuana or controlled substance offense, you should seek experienced legal counsel. To schedule a confidential consultation with the attorneys at Neff & Sedacca, P.C., contact the firm by phone at 215-563-9800 or email info@neffsedacca.com.
Latest Posts
by Glori Gayster
Understanding the laws of using force for self-protection and protection of others Centuries ago English Judge Sir Edward Coke coined the phrase, "For a...
by Glori Gayster
May 25, 2021 – Philadelphia, PA - Neff & Sedacca, P.C., a criminal defense firm dedicated to representing individuals and corporations with federal,...
by Glori Gayster
Three Judges the Question of Probable Cause Searches on the Basis of Marijuana Smell Alone Last month, the Superior Court in Pennsylvania took another...