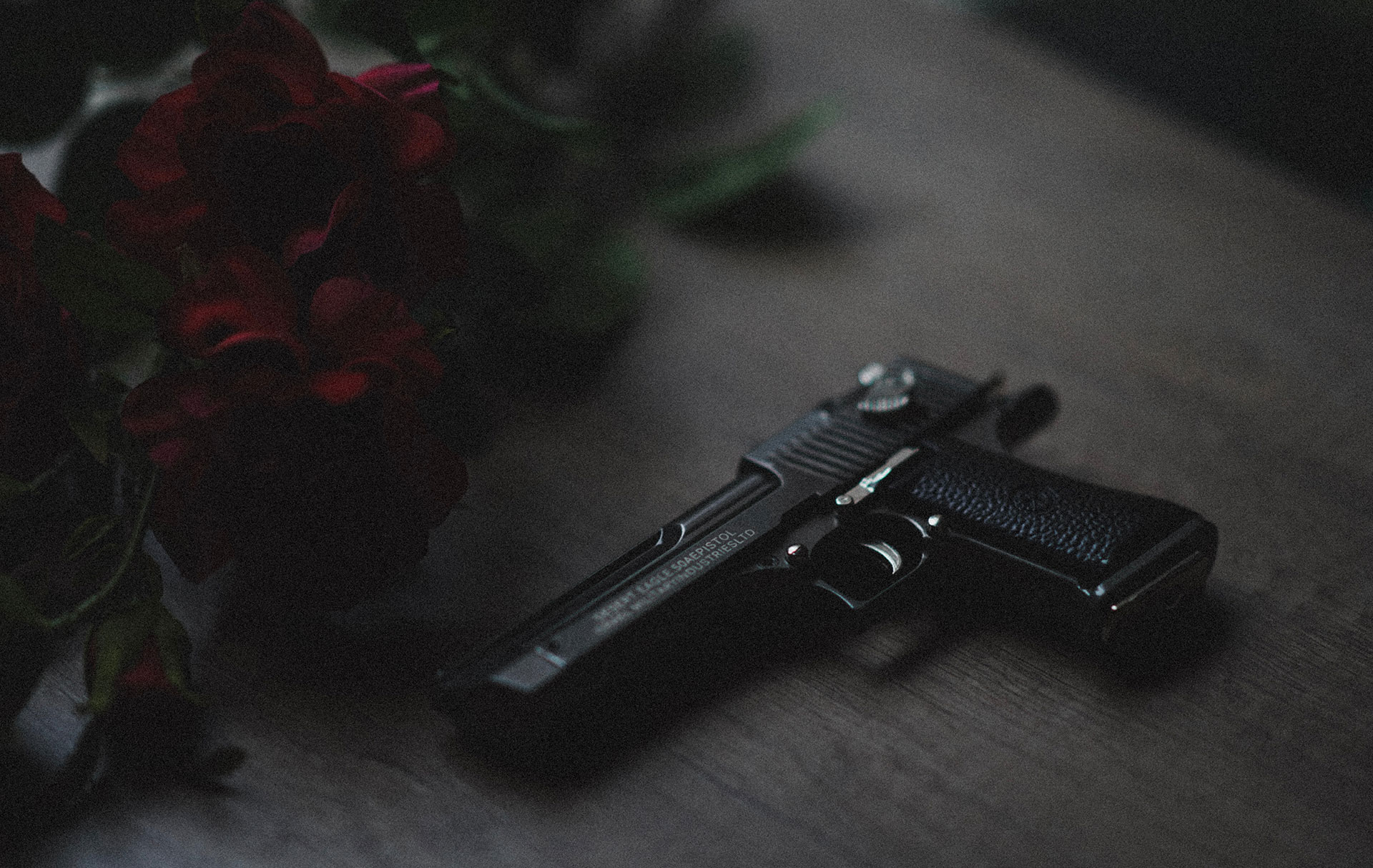 New Jersey Governor Signs Red-Flag Bill into Law
This new legislation looks to further curtail gun violence through intervention and prevention.
September 1st marked day one for the State of New Jersey's Red-Flag law. The legislation, in part, provides families and law enforcement authorities the ability to petition the courts to ultimately strip firearms from those considered dangerous. New Jersey joins the growing number of states enacting versions of such a law as a means of deterring gun violence.
Specifically, the legislation signed into law by New Jersey Governor Phil Murphy lets judges issue an "extreme risk protection order" and in turn gives authorities the ability to confiscate an individual's weapons if it is determined that the person "poses a significant risk of personal injury to himself or others." Once a temporary risk protective order issued and firearms are confiscated, a hearing must be held within 10 days and a judge will make a final determination.
As with any new law, opinions differ and in this case it centers on the value of such red-flag actions versus one's rights afforded under the U.S. Constitution's 2nd Amendment. A study conducted by the American Public Media Research Lab this past July showed more than 75% of the general public agrees with a family's ability to seek a protective order and the majority of them are comfortable in allowing law enforcement to do so as well. On the other side of the debate sits the gun rights groups, including the National Rifle Association (NRA), who see this as a potential violation of constitutional dimension. Yet, even within these groups, many gun owners do support the red-flag laws.
While the true impact of red-flag laws remains to be seen, studies have found a reduction in suicide rates within those states that have enacted similar bills. The verdict is still out as to whether these laws can reduce homicides and mass shootings. In New Jersey, this is just one of many control measures enacted in recent years, including a 10-round magazine limit and a ban on "ghost guns," as the state looks to find ways of decreasing gun violence.
If you have been served with an "extreme risk protection order" or related offense, you should seek experienced legal counsel. To schedule a confidential consultation with the attorneys at Neff & Sedacca, P.C., contact the firm by phone at 215-563-9800 or email info@neffsedacca.com.
Latest Posts
by Glori Gayster
Understanding the laws of using force for self-protection and protection of others Centuries ago English Judge Sir Edward Coke coined the phrase, "For a...
by Glori Gayster
May 25, 2021 – Philadelphia, PA - Neff & Sedacca, P.C., a criminal defense firm dedicated to representing individuals and corporations with federal,...
by Glori Gayster
Three Judges the Question of Probable Cause Searches on the Basis of Marijuana Smell Alone Last month, the Superior Court in Pennsylvania took another...