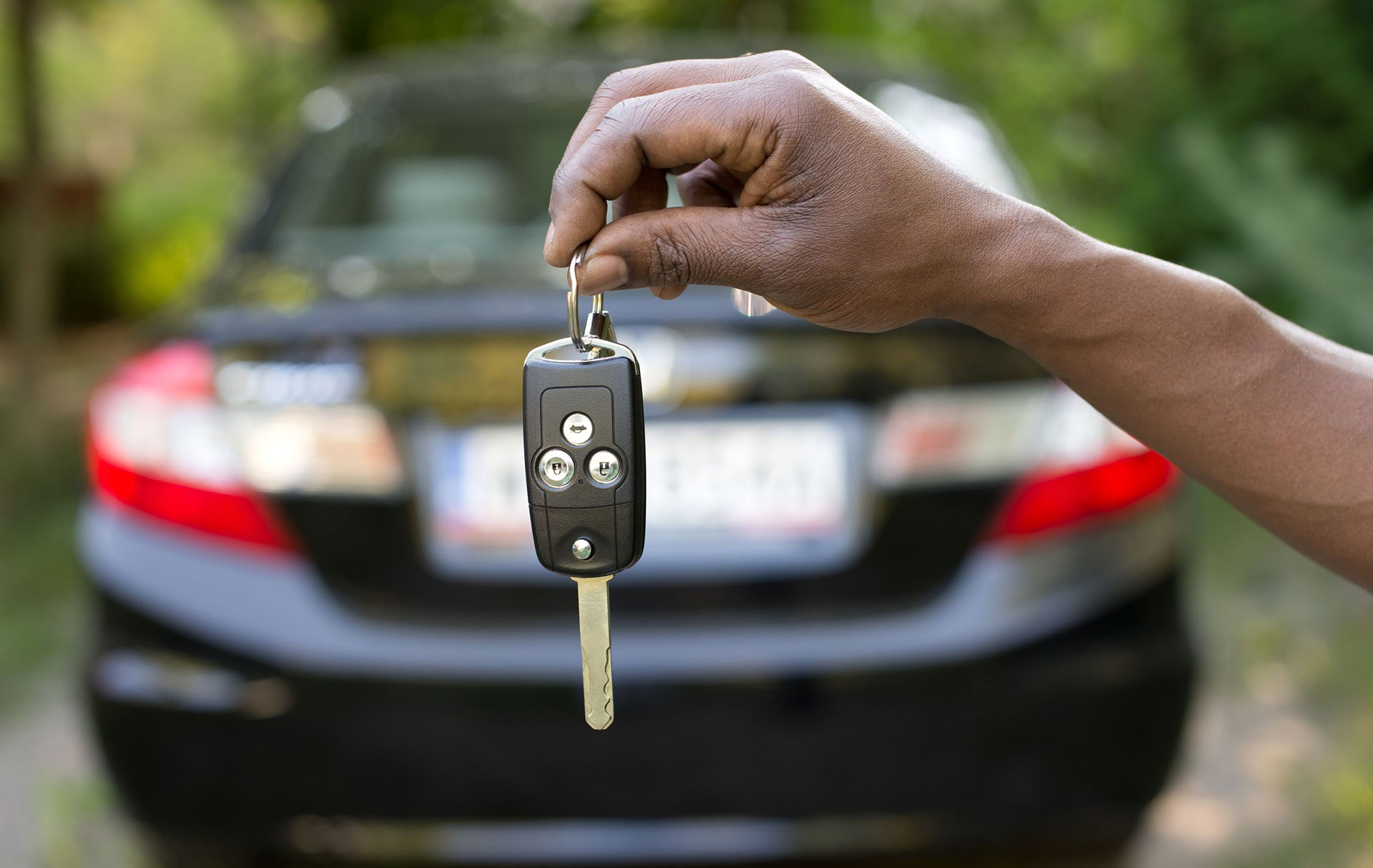 New Jersey Takes Another Step in Safeguarding Against DWI
Governor Phil Murphy expands the use of ignition interlock devices to further deter driving under the influence.
Late this summer, the State of New Jersey enacted several new laws in its on-going efforts to prevent DWI. This includes requiring an ignition interlock device installation for first time offenders convicted of drunk driving offenses and those refusing breath tests. Concurrently, the legislation also reduces the license suspension periods in order to provide those convicted the ability to continue supporting themselves and their families. This shift is being viewed as a positive step that can have a greater impact on deterrence as the tool does not rely on one making the decision not to get behind the wheel; instead, it prevents the car from starting.
So, what is an IID? Simply defined, it is a breathalyzer installed in one's car and directly connected to its ignition. Drivers are required to blow into a mouthpiece and based on the breath-alcohol concentration result, the device will prevent the engine from being started. It will continue to interrupt the ignition until a valid breath sample is taken. In addition, IIDs log each event and warn both the driver and others with the use of visual and/or audible alarms.
In a statement, Governor Phil Murphy said, "License suspensions are an imperfect tool for accomplishing both aims, as they do not stop drunk drivers from getting behind the wheel and they can prevent ex-offenders from supporting their livelihoods. In contrast, ignition interlock devices prevent drunk driving while allowing ex-offenders to support themselves and their families." The New Jersey Motor Vehicle Commission agrees, confirming that "ignition interlock systems have saved hundreds of lives and significantly decreased crashes due to impaired driving." There are no plans for IID installations nationwide or in all new vehicles.
If you have been arrested for driving while intoxicated (DWI), you should seek experienced legal counsel. To schedule a confidential consultation with the attorneys at Neff & Sedacca, P.C., contact the firm by phone at 215-563-9800 or email info@neffsedacca.com.
Latest Posts
by Glori Gayster
Protection from unreasonable searches and seizures by law enforcement is a fundamental right afforded to individuals by the 4th Amendment of the United...
by Glori Gayster
Child-abuse is a topic that involves very sensitive issues and often the most vulnerable in our society. Of course, there should be no shortage of...
by Glori Gayster
An arrest or indictment can be a frightening experience. The decisions you make will affect your freedom, your family and your financial well-being. One of...