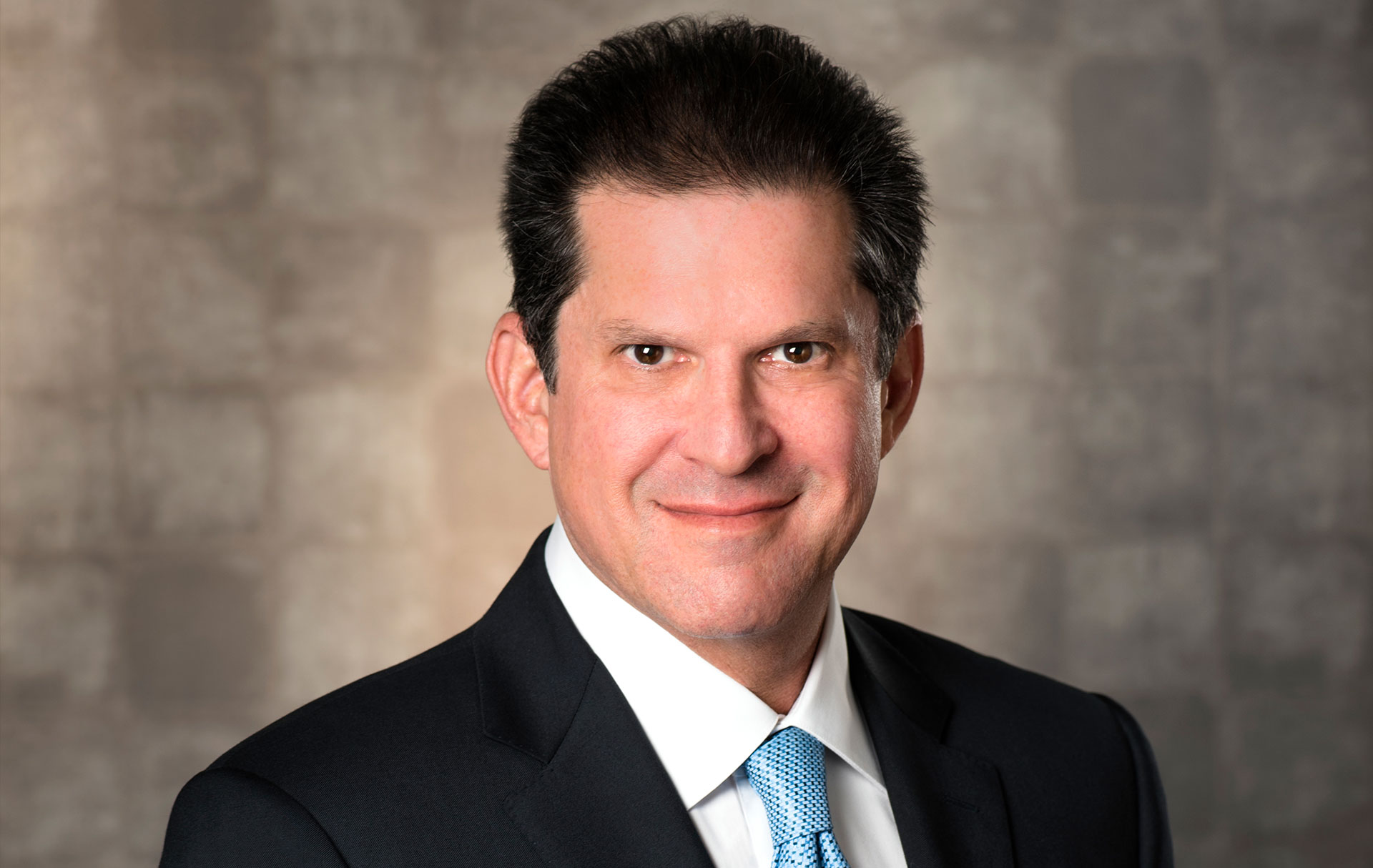 Marc Neff to Speak at PACDL Continuing Legal Education Program – "Defending Education Professionals and Students"
September 9, 2019 – Philadelphia, PA – Neff & Sedacca, P.C. Partner Marc Neff to Speak At Pennsylvania Association of Criminal Defense Lawyers Continuing Legal Education Program
Marc Neff will speak at the upcoming Pennsylvania Association of Criminal Defense Lawyers (PACDL) continuing legal education program "Defending Education Professionals and Students" on Friday October 4th at The Inn at Villanova University in Radnor, Pennsylvania. The full day CLE program will feature four (4) in-depth criminal defense topics impacting the education industry. A practicing criminal defense attorney for more that 30 years, Mr. Neff will be a co-presenter on "Defending the Education Professional." He will be joined by in-house counsel for the Pennsylvania State Education Association (PSEA) to discuss the unique issues teachers face if accused of inappropriate and/or criminal conduct both at work or outside of school. Other program topics will cover defending students, hazing and common sense responses in cases of child endangerment and abuse allegations.
"Many people don't realize the potential consequences to their careers and lives overall and as criminal defense attorneys it is important to understand this ever-changing area of the law in order to be the best advocate for our clients," says Neff. PACDL courses encourage thinking and problem-solving along with the application of such skills on the job. The past PACDL speaker goes on to add, "Designating a full day program to the matter of education law and criminal defense further illustrates its importance today and in the future."
Mr. Neff began practicing law in 1986 and has limited his practice to the area of criminal defense for more than three decades. As founder and managing partner of Neff & Sedacca, P.C., he has represented clients from a variety of backgrounds, such as corporate executives, entertainment personalities, medical and legal professionals, teachers, public officials and ordinary citizens. Mr. Neff is a member of the Pennsylvania, New Jersey and Philadelphia Bar Associations, the Philadelphia Trial Lawyers Association and Lawyers Club of Philadelphia. He is also actively involved with Pennsylvania Association of Criminal Defense Lawyers, Association of Criminal Defense Lawyers of New Jersey and National Association of Criminal Defense Lawyers. From 2005-2008, Mr. Neff served by appointment on the Supreme Court of Pennsylvania Criminal Procedural Rules Committee. Over the years, Mr. Neff has participated in a variety of lectures and speaking engagements, including various PACDL events.
Neff & Sedacca, P.C. (formerly The Law Office of Marc Neff) limits its practice to federal and state criminal defense and related matters, including grand jury investigations, parole matters, and forfeiture cases. The firm regularly defends individuals and corporations in state and federal courts, at the trial and appellate levels. Both Mr. Neff and Mr. Sedacca havehandled a wide variety of criminal cases involving white-collar crimes, drug distribution, money laundering, RICO, bank fraud, mail fraud, insurance fraud, criminal tax offenses, environmental crimes and serious crimes of violence such as murder and aggravated assault. Their experience also includes asset forfeiture, sentencing guidelines and post-conviction matters. The firm's principal office is now located at 1845 Walnut Street, Suite 1300, Philadelphia, PA 19103 with a satellite location in Mount Laurel, New Jersey. For more information call (215) 563-9800.
Latest Posts
by Glori Gayster
The old adage "dogs are man's best friend" has taken on even greater meaning in the Commonwealth's courts. A recent ruling by Supreme Court of Pennsylvania...
by Glori Gayster
The school year may have just begun but for those looking to qualify for college financial aid, it is never too early to apply. One of the options available...
by Glori Gayster
Take Note: The "Who – What – When" Requirements and Penalties Associated with Failures to Report – Reporting alleged child abuse is the law in Pennsylvania...