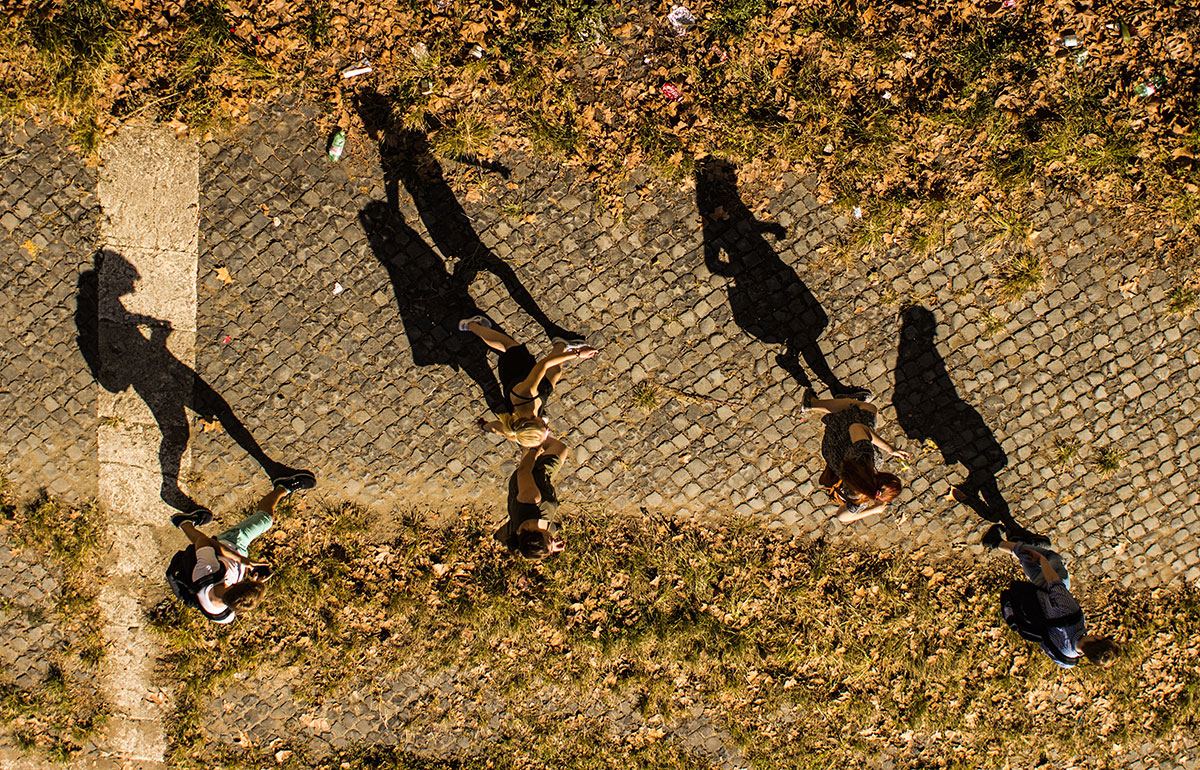 Back to School Tip – Keep Open Lines of Communication
Mistakes happen and addressing possible criminal offenses head on can be an important first step.
It's that time of year again as college campuses are flooded with students of every age. Whether undergraduate or graduate, newcomer or returning, it is a time of new found independence and making one's own decisions. For parents, it can be a time of apprehension and giving often-ignored advice. No longer considered a juvenile, students charged with a crime will face prosecution as an adult. Now young adults, there is a tendency to yearn for more independence but parents should encourage open lines of communication – creating a relationship in which if a student does get in trouble, parents can help them to navigate the criminal justice system.
Criminal cases on college campuses vary in terms of the offense and penalties. Some of the most common, include underage drinking, disorderly conduct, drug possession and sexual assault. Despite the differences, there is one constant – a conviction and even an arrest, can be life-changing. Beyond the penalties that can include community service, fines and incarceration, one's reputation may be marred forever. Adding to the severity, schools will generally conduct an internal investigation parallel to the criminal probe and even if the case is resolved without a trial, suspension and/or expulsion can result.
While crime on campus has been around for decades, this year we are carefully watching matters surrounding medical and recreational use of marijuana. There are many issues including state-to-state reciprocity. However it is something that will surely be a topic in the upcoming weeks and months as colleges and universities begin to set their own guidelines and the law continues to evolve.
For parents, the key point to drill home… Don't let one night out ruin all the opportunities in life that lie ahead. Keep the lines of communication open.
If you find yourself or one of your children charged with a criminal offense, you should seek experienced legal counsel. To schedule a confidential consultation with the attorneys at Neff & Sedacca, P.C., contact the firm by phone at 215-563-9800 or email info@neffsedacca.com.
Latest Posts
by Glori Gayster
Protection from unreasonable searches and seizures by law enforcement is a fundamental right afforded to individuals by the 4th Amendment of the United...
by Glori Gayster
Child-abuse is a topic that involves very sensitive issues and often the most vulnerable in our society. Of course, there should be no shortage of...
by Glori Gayster
An arrest or indictment can be a frightening experience. The decisions you make will affect your freedom, your family and your financial well-being. One of...