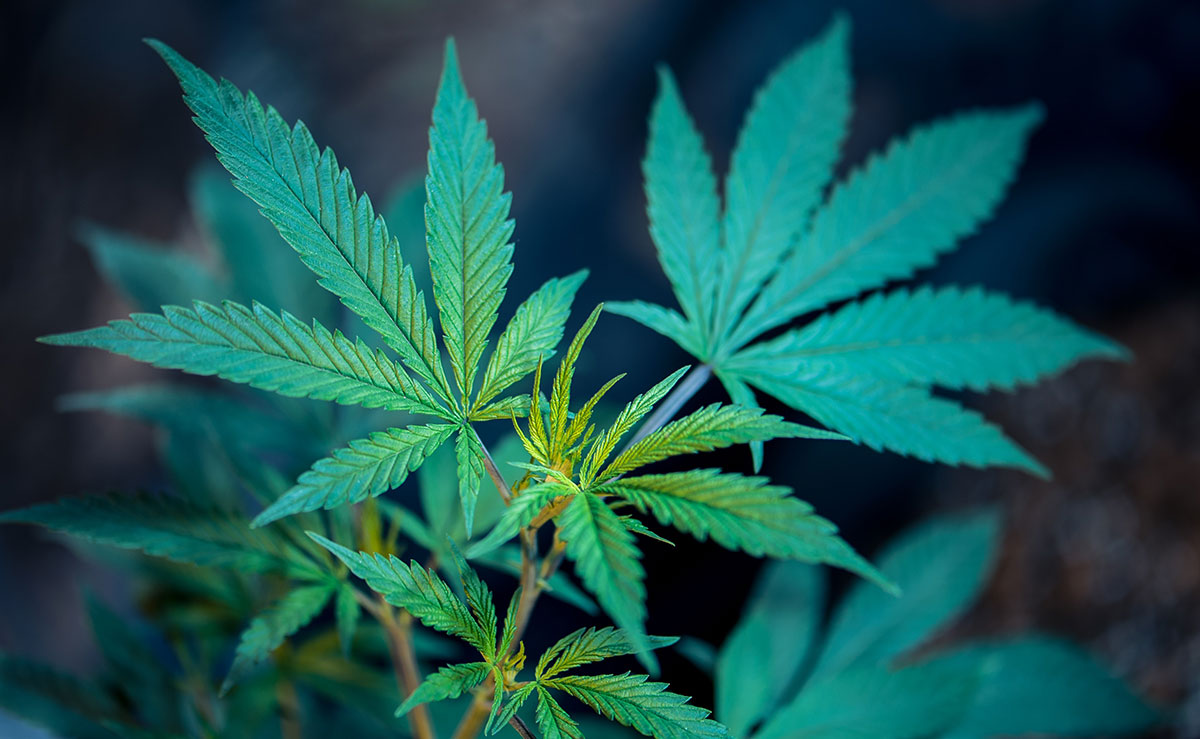 Medical Marijuana and Probable Cause – The Verdict Is in
A Lehigh County judge rules search is unwarranted once a medical marijuana card is presented.
The questions involving medical marijuana, and law enforcement, continue to evolve. From driving under the influence, usage in the workplace and in this case, probable cause to search a vehicle, there is no shortage of rulings as the courts apply new and existing laws to these cases. Some of the most well-known, long-standing doctrines involving suppression of evidence may no longer apply in the legal landscape in this area.
In a recent case brought before Judge Maria Dantos in Lehigh County, Pennsylvania, troopers performed a search of the defendant's car during a routine traffic stop. Having smelled marijuana, the police officers relied on the odor as the basis for probable cause even after being presented with a valid medical marijuana card. During the search, the defendant was found to be in possession of a prohibited gun and it was this evidence that was at the core Commonwealth case. However, it was the search itself at the center of the matter and the defense argued that any evidence discovered during the search should be deemed inadmissible.
When presented with these facts, Judge Dantos was quick and unwavering in finding the evidence was seized unlawfully. She said in part, "the smell of marijuana is no longer per se indicative of a crime." Her decision went on to note "it was 'illogical, impractical and unreasonable' for the troopers to search Barr's car once he showed them his medical marijuana card." This is just one of the many cases and matters facing courts as the laws surrounding medical and recreational marijuana use continue to evolve.
If you have been arrested for marijuana or controlled substance offense, you should seek experienced legal counsel. To schedule a confidential consultation with the attorneys at Neff & Sedacca, P.C., contact the firm by phone at 215-563-9800 or email info@neffsedacca.com.
Latest Posts
by Glori Gayster
Marc Neff began practicing law in 1986 and has limited his practice to the area of criminal defense for more than 35 years. The 1980s were a time when firms...
by Glori Gayster
Increased Fines, Penalties and Jail Time are just some of the implications In a year unlike any other, change became the norm. While everyone...
by Glori Gayster
Protection from unreasonable searches and seizures by law enforcement is a fundamental right afforded to individuals by the 4th Amendment of the United...