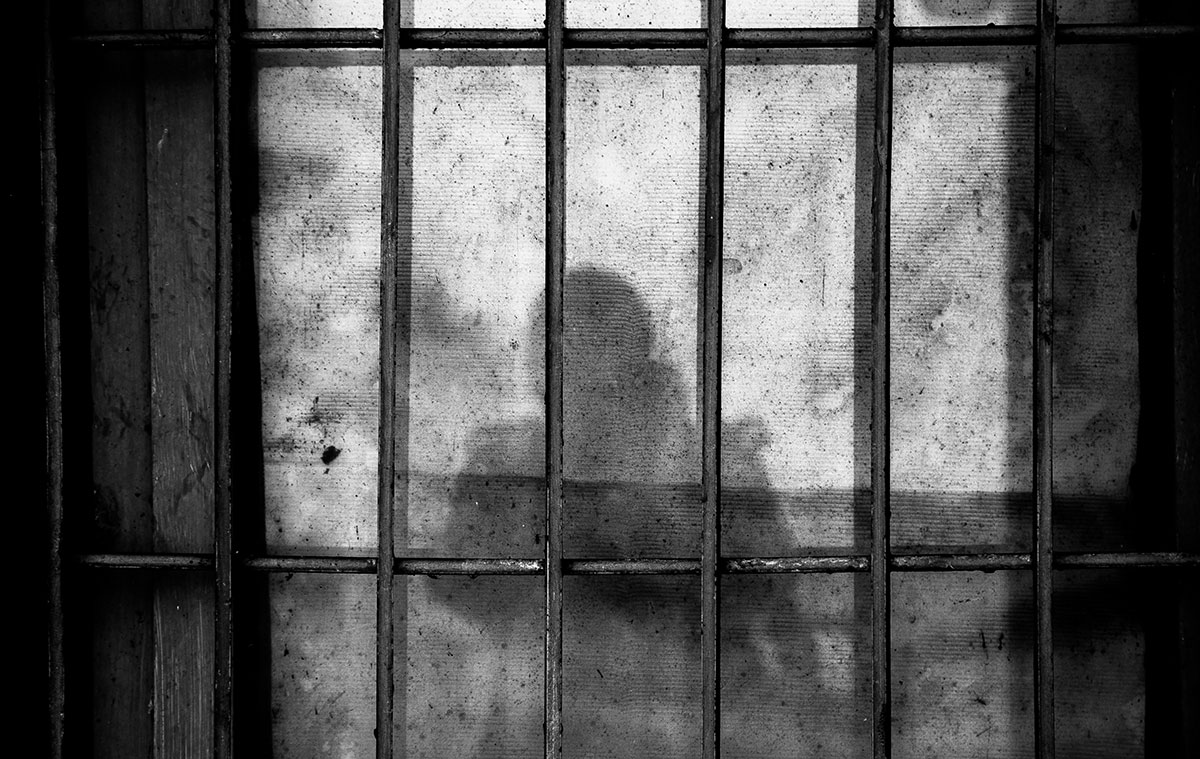 The Opposing Views of Pennsylvania's Death Penalty
District Attorney Larry Krasner weighs in on this divisive issue and its constitutionality
To say the death penalty is controversial is an understatement. People of all ages, professions and backgrounds have opinions and last week, Philadelphia D.A. Larry Krasner shared his view on the topic. Specifically Krasner has once again differed from many of his peers within the Pennsylvania District Attorneys Association (PDAA), asking the courts to declare the Commonwealth's use of the death penalty as unconstitutional. This is not a new position for him, but a platform he ran on in 2017. His most recent review this month only reconfirmed his position in which he sees the death penalty as more than cruel and unusual punishment, but also that it disproportionately violates the rights of minority and poor defendants.
In a matter currently before the Pennsylvania Supreme Court, D.A. Krasner argued, "Where a majority of death sentenced defendants have been represented by poorly compensated, poorly supported court-appointed attorneys, there is a significant likelihood that capital punishment has not been reserved for the 'worst of the worst,'" Krasner argued in his newly filed Supreme Court brief. The PDAA disagrees. The group is emphatic that the severe punishment is rare and case-specific.
While the State Supreme Court won't hear oral arguments until fall, those opposing the death penalty can take comfort in the decreased number of death row inmates ~ a count that continues to decline for many reasons, including prosecutor reluctance.
If you have been arrested for a serious crime and facing criminal charges, you should seek experienced legal counsel. To schedule a confidential consultation with the attorneys at Neff & Sedacca, P.C., contact the firm by phone at 215-563-9800 or email info@neffsedacca.com.
Latest Posts
by Glori Gayster
Child-abuse is a topic that involves very sensitive issues and often the most vulnerable in our society. Of course, there should be no shortage of...
by Glori Gayster
An arrest or indictment can be a frightening experience. The decisions you make will affect your freedom, your family and your financial well-being. One of...
by Glori Gayster
School is back – albeit different – yet the laws in place regarding child abuse and mandated reporting remain. They are as important and relevant today as...