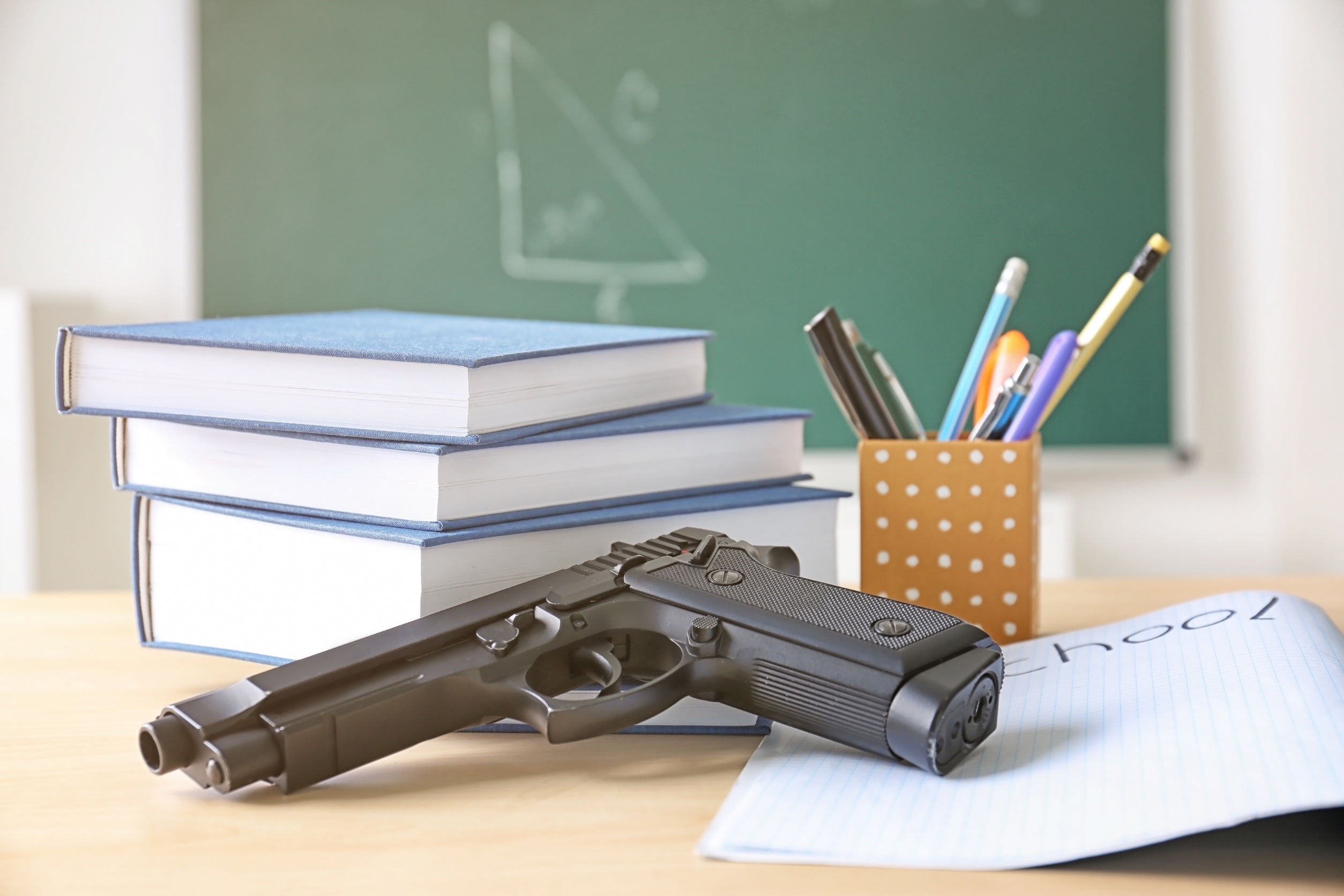 Arming Teachers – to Be or Not to Be
Pennsylvania Governor signs bill to clarify who can carry firearms in schools.
The rise in school shootings over the last several years has made a lasting impact on life as we know it. What was once a "safe space" has become one in which the question of arming school personnel to protect children is part of daily conversation. Like states across the U.S., the Commonwealth of Pennsylvania is taking the matter seriously and both the Governor and legislature have made it clear that safeguarding schools is of utmost importance.
In the most recent update to the Commonwealth's position, Governor Tom Wolf signed a bill addressing several key issues including who can carry firearms, the employment criteria and the training requirements for "safety officers." Focusing primarily on point one – only trained school security personnel can be armed. This may include both law enforcement officers as school police and school resource officers or third-party independent contractors as school security guards. The law confirms that teachers may not be school security and therefore are not authorized to carry firearms. To further strengthen his position, Gov. Wolf stated in part, "The students, parents, and educators in this Commonwealth can now be secure in the knowledge that teachers can dedicate themselves to teaching our children."
Seems straightforward, right? The majority believe that the new bill gives a clear answer to any question of arming teachers in the Commonwealth and they have taken the position that this new law provides the clarity needed and teachers cannot be armed. However, some are still challenging the law, including the Tamaqua Area School District in Schuylkill County and various education and gun control advocates.
Ambiguity aside, the one point that all parties agree on is keeping students safe in schools.
If you have any questions about this new law and how it may impact your employment, you should seek experienced legal counsel. To schedule a confidential consultation with the attorneys at Neff & Sedacca, contact the firm by phone at 215-563- 9800 or email info@neffsedacca.com.
Latest Posts
by Glori Gayster
Much has changed over the last decade when it comes to Cannabis Law. While marijuana possession, sale and manufacture remains technically illegal in New...
by Glori Gayster
The Commonwealth's Highest Court Reaffirms Immunity to Individuals Under State and County Supervision Earlier this year, we discussed the status of...
by Glori Gayster
Pennsylvania Supreme Court Takes Up This Question Governor Tom Wolf legalized medical marijuana in the Commonwealth of Pennsylvania in 2016. THC-laden...