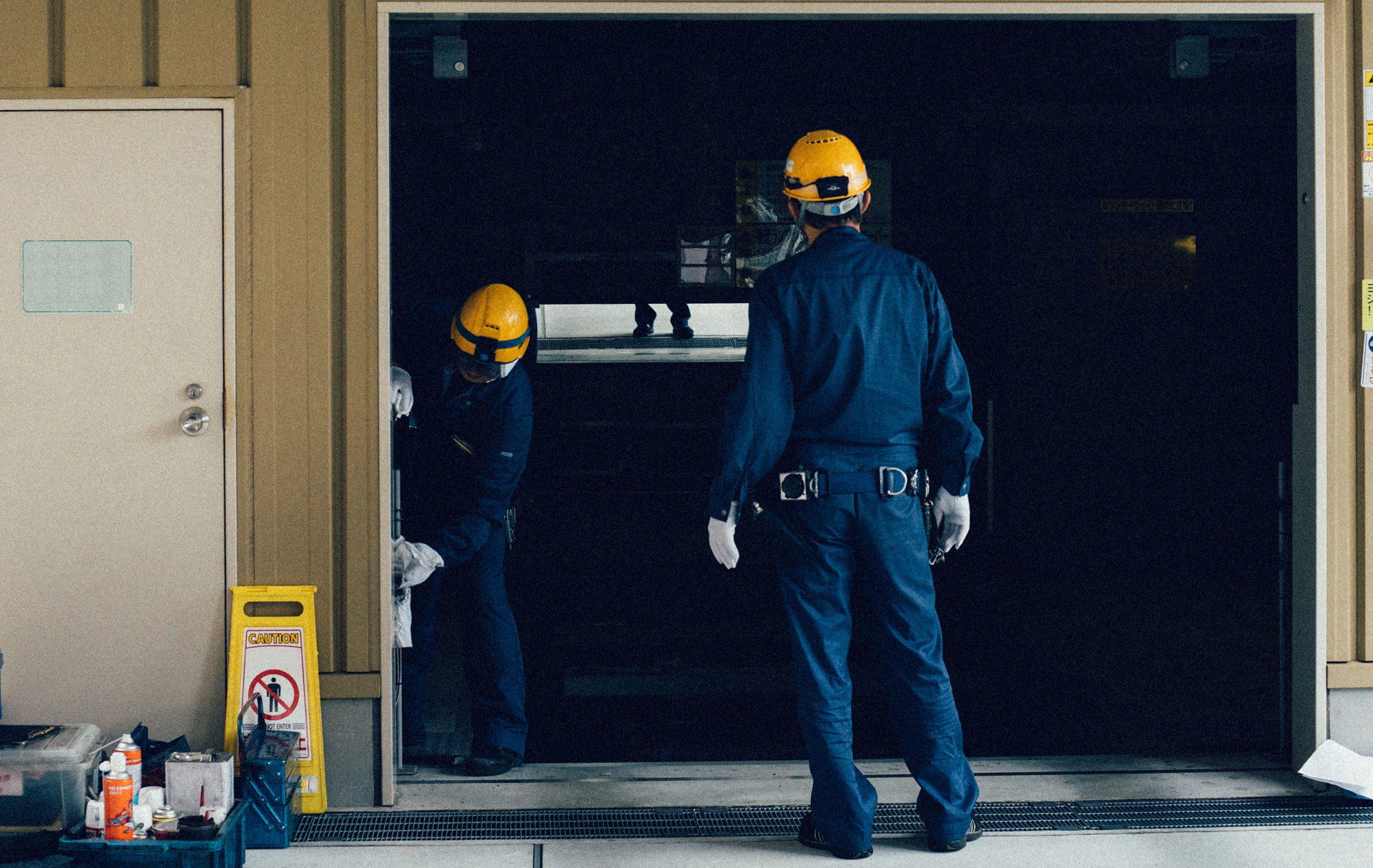 "Clean Slate" Is Now in Effect
The now automated process wipes clean an estimated 30 million cases in Pennsylvania
Passed last year, the Clean Slate law has now gone into effect as of Friday June 28, 2019 with the automatic "wiping clean" of cases from public databases. The goal is to reduce the likelihood of discrimination that those with criminal records may face when applying for employment, education and housing. While not all criminal records will be sealed, the Commonwealth estimates the number to be approximately 30 million and the courts have a year to complete the sealing process.
So who is impacted? The Clean Slate law will allow individuals with nonviolent misdemeanor convictions to have those records sealed if they've stayed out of trouble for ten years and paid all fines. Generally this includes summary offenses and second- or third-degree misdemeanors, including retail thefts and first-time DUI's. For those convicted of more serious, first-degree misdemeanors, the "clean slate" process will not be automatic and a limited access petition must be filed with the court to block disclosure of the criminal record.
It's important to note the new law does not apply to individuals charged with violent, firearm or sexual offenses, cruelty to animals and corruption of minors. Also, while the new Pennsylvania state law permits many criminal cases be taken out of public view by employers, landlords and others, past records will remain accessible by police and employers, such as schools, hospitals, banks and law enforcement, who use FBI background checks in their hiring processes.
The Pennsylvania's Clean Slate law is the first in the United States but the Commonwealth is not alone as others are following suit, including Connecticut and Utah. In addition, Pennsylvania is now considering a bipartisan bill to allow ex-offenders to obtain certain professional licenses, such as barbers, nurses, cosmetologists and other similar careers.
As with many laws, Clean Slate and its eligibility requirements are complex. If you were arrested on non-violent misdemeanor charges and have questions about qualifying for the sealing of records under this new law, you should seek expert legal counsel. To schedule a confidential consultation with the attorneys at Neff & Sedacca, contact the firm by phone at 215-563-9800 or email info@neffsedacca.com.
Latest Posts
by Glori Gayster
The old adage "dogs are man's best friend" has taken on even greater meaning in the Commonwealth's courts. A recent ruling by Supreme Court of Pennsylvania...
by Glori Gayster
The school year may have just begun but for those looking to qualify for college financial aid, it is never too early to apply. One of the options available...
by Glori Gayster
Take Note: The "Who – What – When" Requirements and Penalties Associated with Failures to Report – Reporting alleged child abuse is the law in Pennsylvania...