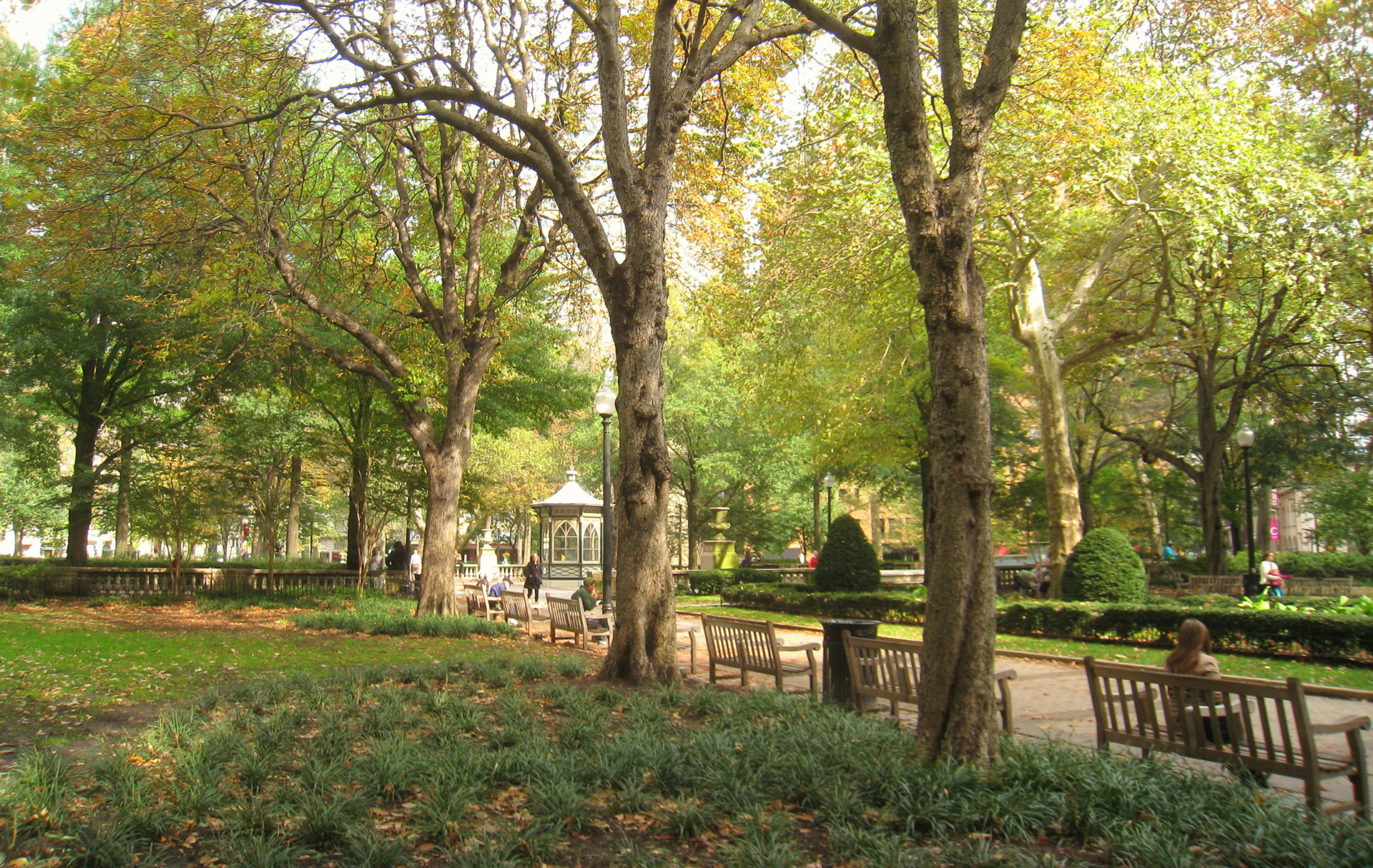 Neff & Sedacca, P.C. Moves to New Offices on Rittenhouse Square in Center City Philadelphia
June 3, 2019 – Philadelphia, PA – Neff & Sedacca, P.C., a criminal defense firm dedicated to representing individuals and corporations charged with federal, state, and related criminal matters, is pleased to announce its move to new offices located at 1845 Walnut Street, Suite 1300, Philadelphia, Pennsylvania. Located on Rittenhouse Square, the new state-of-the-art office space is both convenient and well-suited to provide clients with confidential counsel. This move to Rittenhouse Square comes on the heels of the firm's recent name change resulting from the elevation
of a new partner.
"Moves are a great deal of work even when it is just a few blocks," said managing partner, Marc Neff., "but we worked together as a team to ensure the firm was continuously operational with little disruption." Neff went on to say, "Our new office is the latest milestone in our history and creates a comfortable professional and private environment for our clients."
Neff & Sedacca, P.C. (formerly The Law Office of Marc Neff) limits its practice to federal and state criminal defense and related matters, including grand jury investigations, parole matters, and forfeiture cases. The firm regularly defends individuals and corporations in state and federal courts, at the trial and appellate levels. Both Mr. Neff and Mr. Sedacca have handled a wide variety of criminal cases involving white-collar crimes, drug distribution, money laundering, RICO, bank fraud, mail fraud, insurance fraud, criminal tax offenses, environmental crimes and serious crimes of violence such as murder and aggravated assault. Their experience also includes asset forfeiture, sentencing guidelines and post-conviction matters. The firm's principal office is now located at 1845 Walnut Street, Suite 1300, Philadelphia, PA 19103 with a satellite location in Mount Laurel, New Jersey. For more information call (215) 563-9800.
Latest Posts
by Glori Gayster
The old adage "dogs are man's best friend" has taken on even greater meaning in the Commonwealth's courts. A recent ruling by Supreme Court of Pennsylvania...
by Glori Gayster
The school year may have just begun but for those looking to qualify for college financial aid, it is never too early to apply. One of the options available...
by Glori Gayster
Take Note: The "Who – What – When" Requirements and Penalties Associated with Failures to Report – Reporting alleged child abuse is the law in Pennsylvania...