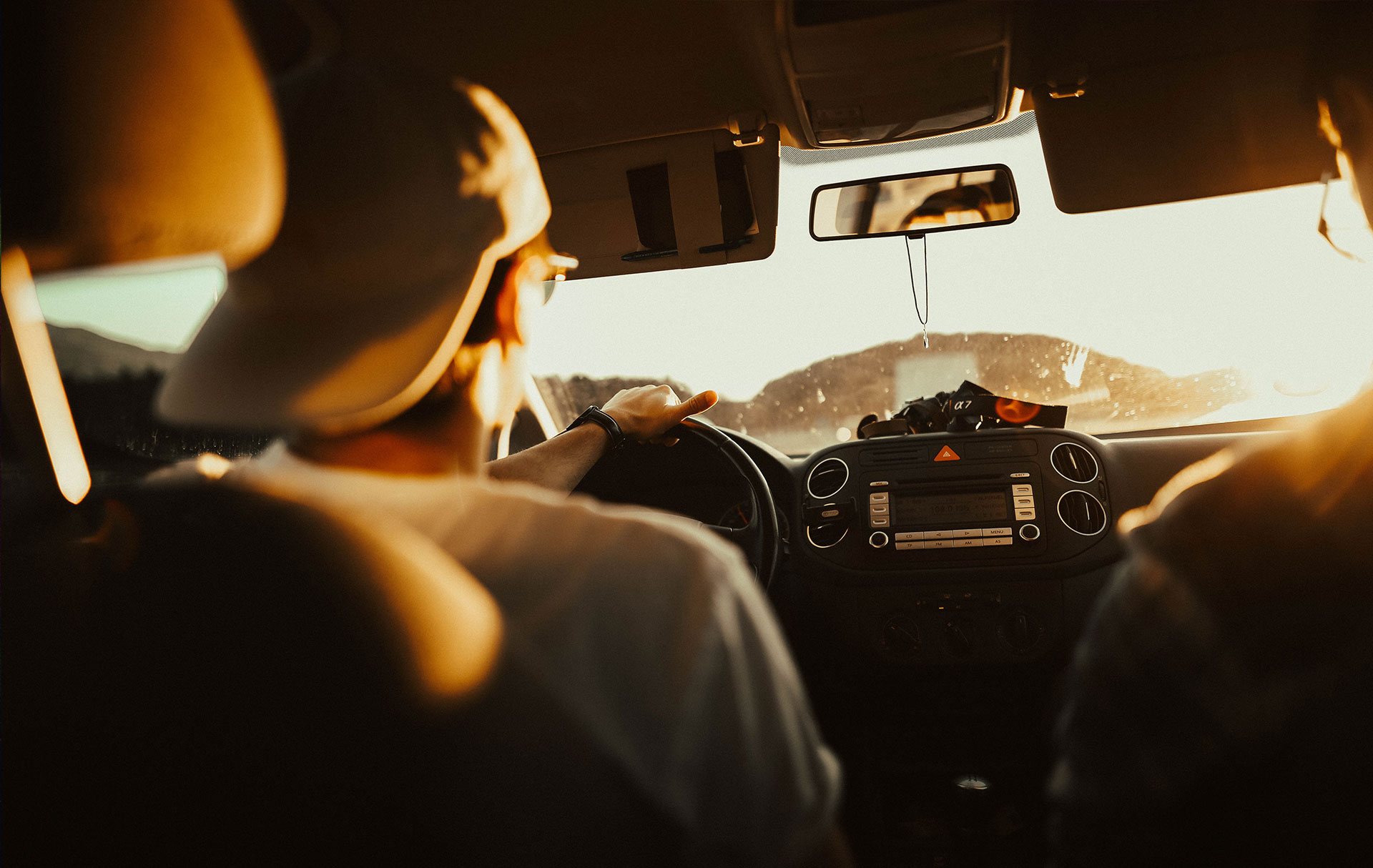 Strict Limits Put On Prosecution of Cannabis DUI in Philadelphia
District Attorney Larry Krasner deviates from other Commonwealth prosecutors with one word – "No."
In a departure from the consensus of the Pennsylvania District Attorneys Association, Philadelphia D.A. Larry Krasner has stated, on the record, that his office will strictly limit the prosecution of cannabis-based driving under the influence (DUI) cases. Specifically, only those instances in which drivers show "active" amounts of marijuana in their system, and at a level that impairs motor skills, will a case be filed. This decision is in stark contrast to the current laws in the Commonwealth of Pennsylvania which state that "any detectable amount of marijuana" (or any Schedule I drug) is a basis for filing a DUI.
The two sides' disagreement is based on the science and more specifically the interpretation of the research, data and opinions of specialists in the field. At the root of this issue is the long-lasting remnants of marijuana in one's system. While alcohol can disappear in a few hours, studies show that traces of cannabis can last much longer – days and even weeks. It all depends on the person, his/her metabolic make up and many other factors. This reason alone begs the question of DUI-related prosecution. Viewed as both non-sensical and counter to the new laws passed regarding medicinal cannabis use, the Philadelphia D.A. sees such excessive prosecution as a money maker for both sides of the courtroom as well as a potential cause for even greater jail overcrowding.
While this decision is in sharp contrast with other Commonwealth D.A.s, the majority do agree on one matter ~ the decriminalization of cannabis possession in small amounts. It is viewed as commonsense and a viable means to clear dockets statewide so law enforcement can address other criminal matters.
If you have been arrested for marijuana or controlled substance offense, you should seek experienced legal counsel. To schedule a confidential consultation with the attorneys at Neff & Sedacca, P.C., contact the firm by phone at 215-563-9800 or email info@neffsedacca.com.
Latest Posts
by Glori Gayster
This new legislation looks to further curtail gun violence through intervention and prevention. September 1st marked day one for the State of New...
by Glori Gayster
Governor Phil Murphy expands the use of ignition interlock devices to further deter driving under the influence. Late this summer, the State of New...
by Glori Gayster
September 9, 2019 - Philadelphia, PA - Neff & Sedacca, P.C. Partner Marc Neff to Speak At Pennsylvania Association of Criminal Defense Lawyers...