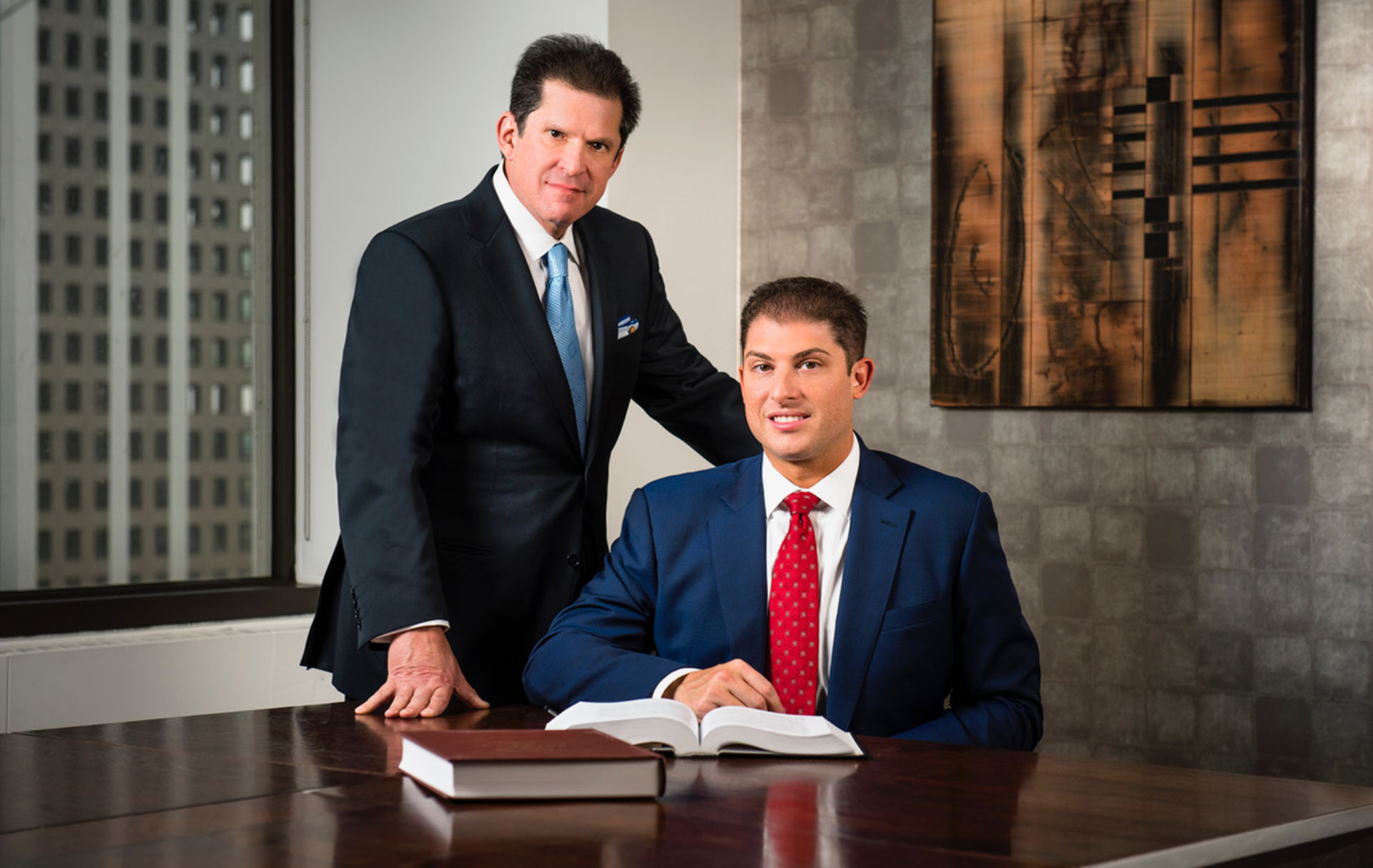 Neff & Sedacca, P.C. Partners Awarded Top Super Lawyers Honors
May 21, 2019 – Philadelphia, PA – Neff & Sedacca, P.C., a criminal defense firm dedicated to representing individuals and corporations with federal, state, and related matters, is pleased to announce that partners Marc Neff and Matthew Sedacca have been recognized for their expertise in criminal defense law. Specifically, Mr. Neff was named one of the 2019 Philadelphia Super Lawyers, marking his 10th consecutive year to have achieved this recognition. Mr. Sedacca was named to its 2019 Philadelphia "Rising Stars" list for the 5th year in a row.
The Super Lawyer honor is awarded after implementing an extensive multistage process using peer nominations and evaluations as well as independent research. Those candidates in each practice area with the highest totals are selected and recognized for their expertise in their field. According to the organization, the selection process for its Rising Stars list is the same as the Super Lawyers selection process. However those eligible for inclusion in Rising Stars must be either 40 years old or younger or in practice for 10 years or less.
Neff & Sedacca, P.C. (formerly The Law Office of Marc Neff) limits its practice to federal and state criminal defense and related matters, including grand jury investigations, parole matters, and forfeiture cases. The firm regularly defends individuals and corporations in state and federal courts, at the trial and appellate levels. Both Mr. Neff and Mr. Sedacca have handled a wide variety of criminal cases involving white-collar crimes, drug distribution, money laundering, RICO, band fraud, mail fraud, insurance fraud, criminal tax offenses, environmental crimes and serious crimes of violence such as murder and aggravated assault. Their experience also includes asset forfeiture, sentencing guidelines and post-conviction matters. The firm's principal office is in Center City, Philadelphia with a satellite location in Mount Laurel, NJ. For more information call (215) 563-9800.
Latest Posts
by Glori Gayster
Marc Neff began practicing law in 1986 and has limited his practice to the area of criminal defense for more than 35 years. The 1980s were a time when firms...
by Glori Gayster
Increased Fines, Penalties and Jail Time are just some of the implications In a year unlike any other, change became the norm. While everyone...
by Glori Gayster
Protection from unreasonable searches and seizures by law enforcement is a fundamental right afforded to individuals by the 4th Amendment of the United...