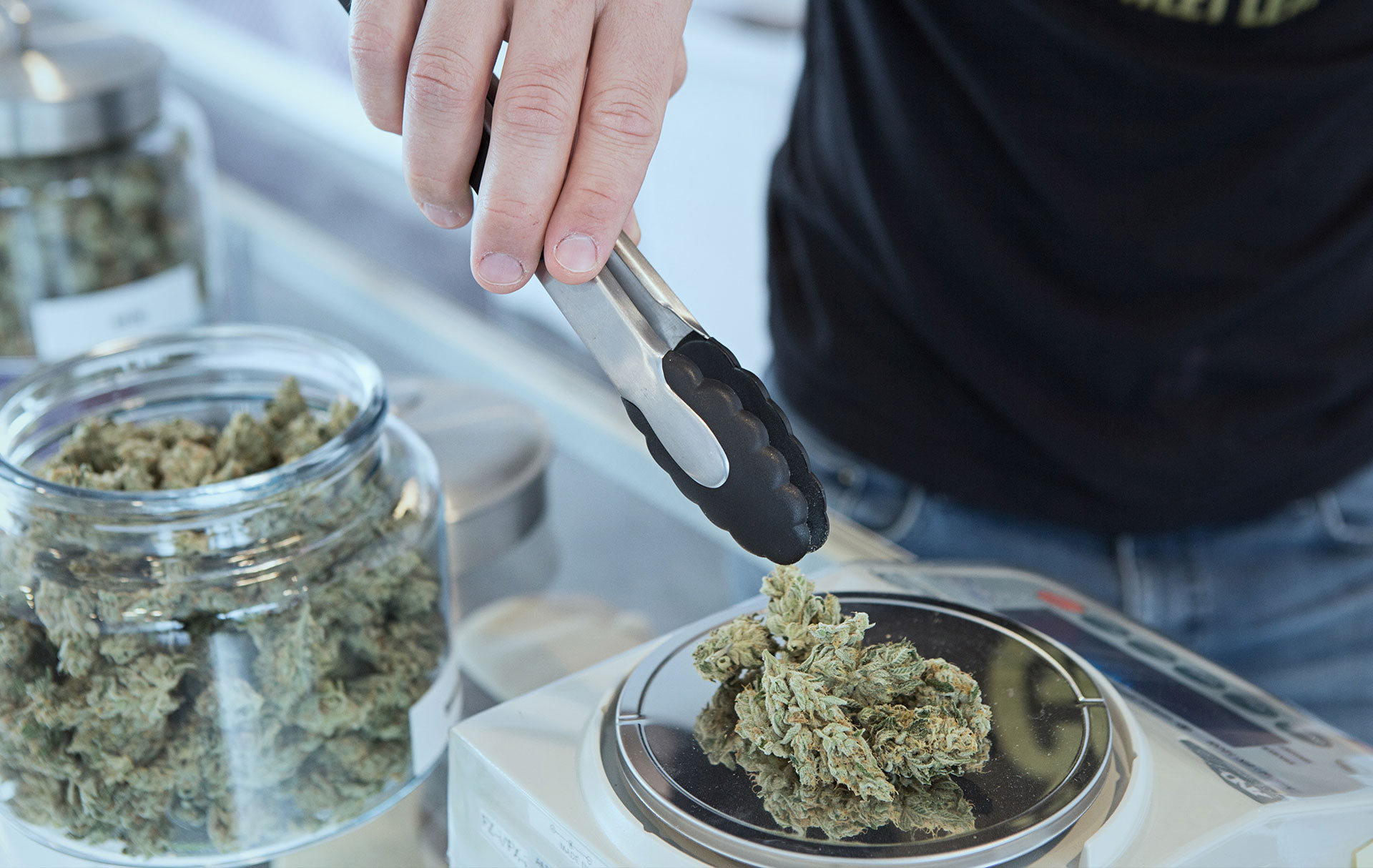 New Jersey "off-the-job" Cannabis Discrimination Ruling Overturned
Appellate Court says employees cannot be fired or discriminated against for "off-the-job" medicinal use marijuana
The laws regarding medical use of marijuana are in what seems to be a constant state of change as employers and employees, physicians and patients and of course, political officials all play a part in creating the new normal. Just recently the New Jersey Superior Court, Appellate Division ruled patients cannot be fired or discriminated against in the workplace for medical-based, off-the-job use of marijuana.
In the specific case presented, an employee had been fired for testing positive on a workplace-required drug test despite being enrolled in the medicinal marijuana program. The plaintiff, who sued under the State's Law Against Discrimination, took the position that patients whose medical professional prescribes the use of marijuana as part of treatment should be protected under the law. This decision overturned a prior lower court ruling in which the Superior Court judge determined employers were not required to accommodate workers under the New Jersey Compassionate Use Medical Marijuana Act. Appellate Court Judge Clarkson Fisher Jr. disagreed. In his ruling, the judge clearly defined that the accommodation was to allow for the patient's/employee's "continued use of medical marijuana 'offsite' or during 'off-work hours. '"
New Jersey is not the first state to uphold such a decision; it joins four others (Arizona, Connecticut, Massachusetts and Rhode Island) who have ruled in favor of workplace protections for qualified patients. Clearly this will not be the last decision on the use of marijuana for medicinal purposes and the ramifications within employer/employee relations. There are still a great deal of issues to be determined as we navigate the new landscape.
If you have been arrested for marijuana or controlled substance offense, you should seek experienced legal counsel. To schedule a confidential consultation with the attorneys at Neff & Sedacca, P.C., contact the firm by phone at 215-563-9800 or email info@neffsedacca.com.
Latest Posts
by Glori Gayster
The old adage "dogs are man's best friend" has taken on even greater meaning in the Commonwealth's courts. A recent ruling by Supreme Court of Pennsylvania...
by Glori Gayster
The school year may have just begun but for those looking to qualify for college financial aid, it is never too early to apply. One of the options available...
by Glori Gayster
Take Note: The "Who – What – When" Requirements and Penalties Associated with Failures to Report – Reporting alleged child abuse is the law in Pennsylvania...