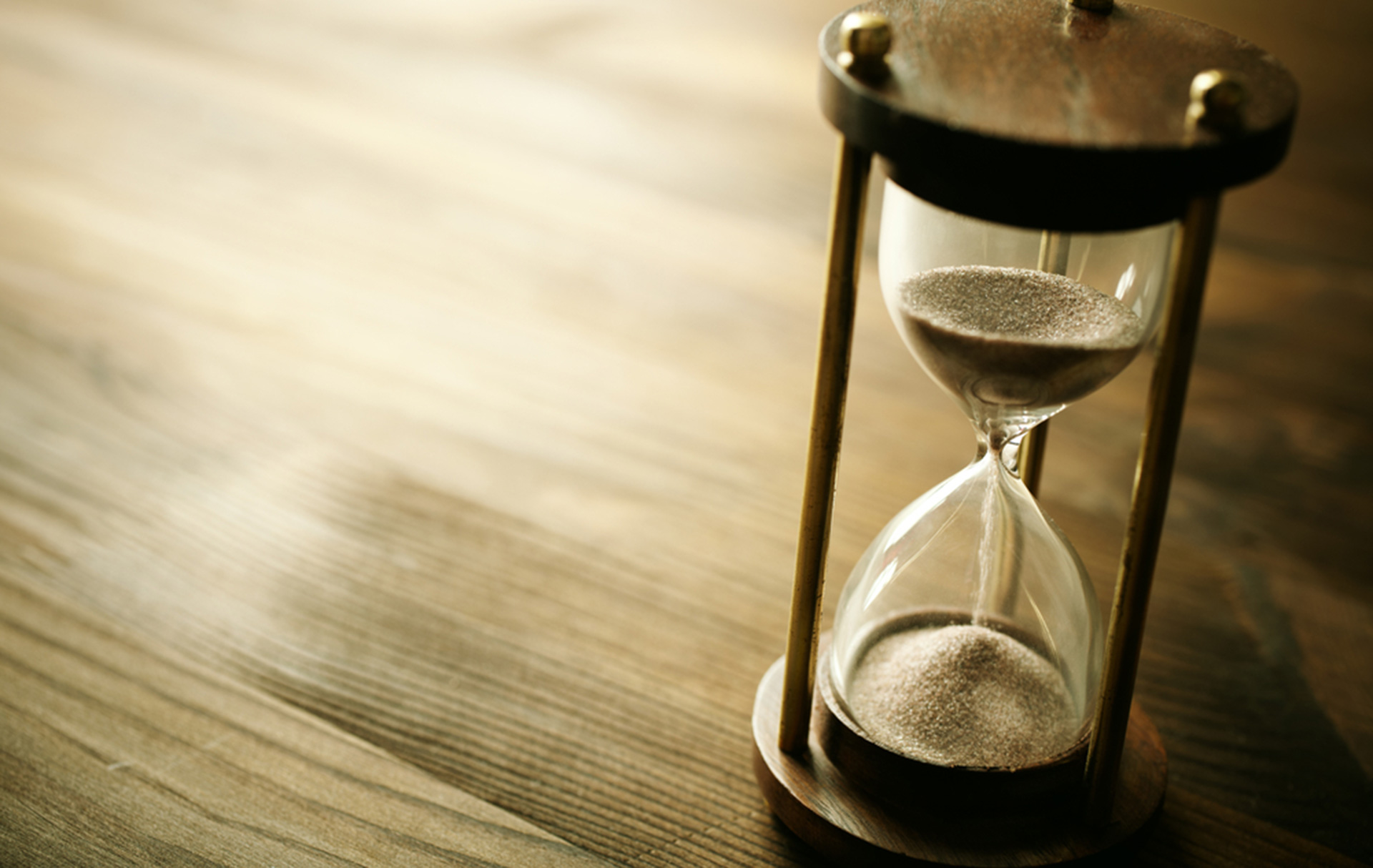 Pennsylvania's Clean Slate Act Makes a Difference
The focus now turns on expansion at the federal level
Earlier this year, the Commonwealth of Pennsylvania made an indelible mark on the lives of so many with its enactment of the Clean Slate Limited Access Law. This bill, which was backed by both democrats and republicans, allows individuals with nonviolent misdemeanor convictions to have those records sealed if they've stayed out of trouble for ten years and paid all fines. While the petition does not remove a criminal record entirely, it is taken out of public view so they cannot be used by employers, landlords and others.
It's no wonder that Clean Slate continues to get such attention as it helps everyday Americans, reduces unemployment and ultimately improves the economy. Its popularity and the results show so much promise that this law is now in the hands of Congress with the re-introduction of the federal Clean Slate Act this month. The act, which is modeled after Pennsylvania's Clean Slate Limited Access Law, will automatically seal federal arrest records for individuals found innocent of a crime they didn't commit and those who faced non-violent marijuana charges. This alone will impact the nearly one-third of American adults who have some kind of criminal record and face a lifelong struggle to regain their ability to live a normal life after serving time and remaining out of trouble.
It is worth noting Clean Slate does not seal all convictions. It doesn't apply to individuals charged with violent, firearm or sexual offenses, cruelty to animals and corruption of minors. Also, for those granted a limited access petition, the criminal record can be released to certain departments: a criminal justice agency; a state licensing agency for use only if the conviction is relevant to the issuance of a professional or occupational license; and the PA Department of Human Services and county children and youth agencies.
If you were arrested on non-violent misdemeanor charges and have questions about qualifying for the sealing of records under this new law, you should seek expert legal counsel. To schedule a confidential consultation with the attorneys Neff & Sedacca, contact the firm by phone at 215-563-9800 or email info@neffsedacca.com.
Latest Posts
by Glori Gayster
The old adage "dogs are man's best friend" has taken on even greater meaning in the Commonwealth's courts. A recent ruling by Supreme Court of Pennsylvania...
by Glori Gayster
The school year may have just begun but for those looking to qualify for college financial aid, it is never too early to apply. One of the options available...
by Glori Gayster
Take Note: The "Who – What – When" Requirements and Penalties Associated with Failures to Report – Reporting alleged child abuse is the law in Pennsylvania...