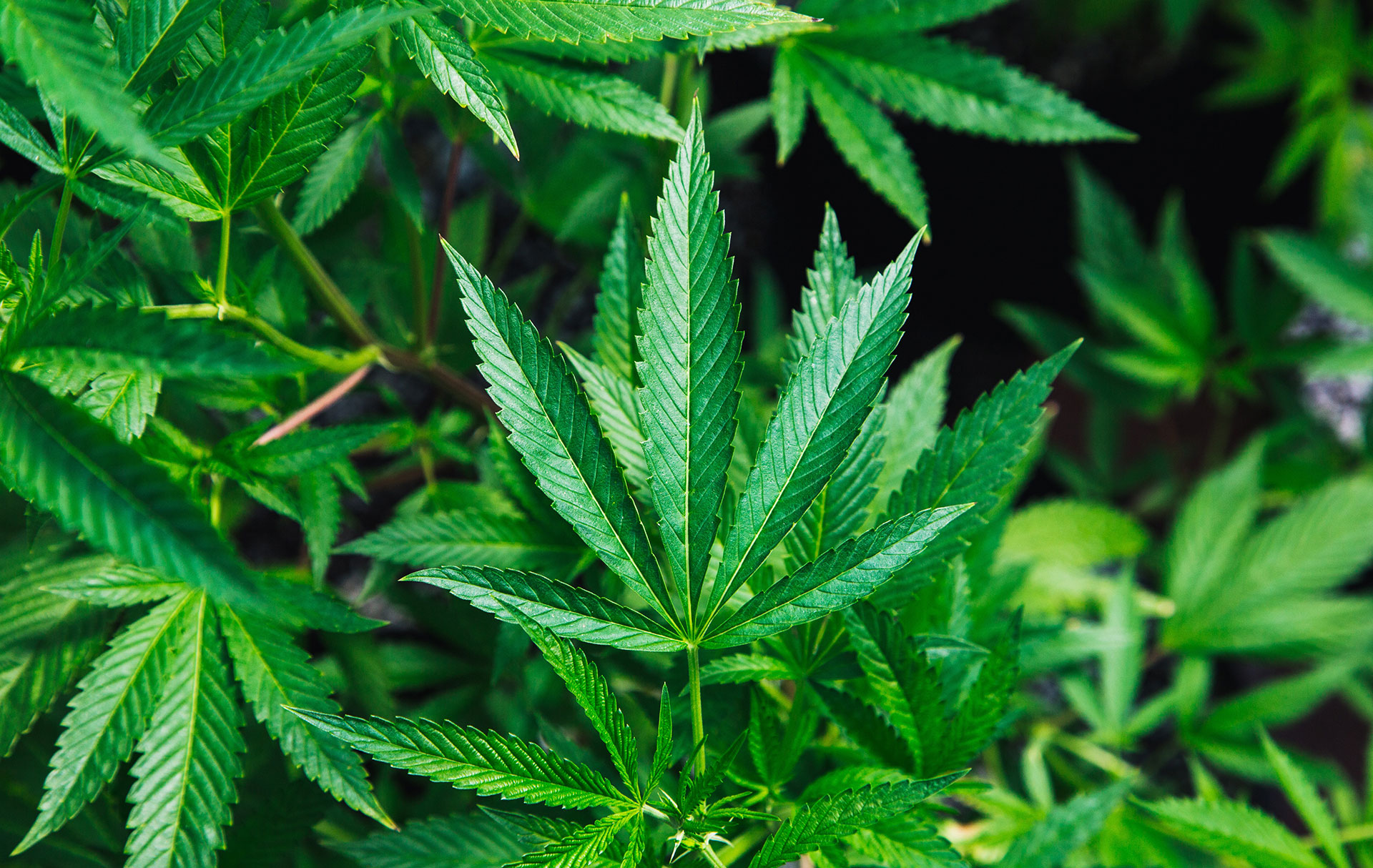 Legalizing Recreational Marijuana Use by Adults Gains Momentum
Two Pennsylvania state senators co-sponsor a proposed bill to legalize cannabis without medical oversight.
The legalization of marijuana for medical use is not the only hot topic in the Commonwealth of Pennsylvania these days. In fact, two area state senators alongside both the Governor and Lieutenant Governor are looking at eliminating the ban on adult use of recreational cannabis. Earlier this month state Senators Daylin Leach and Sharif Street joined forces on a proposed bill that follows the lead of a number of other states that have legalized marijuana without medical oversight.
Key components of the draft bill look to address several issues facing PA residents, including both economic and societal impacts of such legalization. Specifically Sens. Leach and Street focus on the potential tax revenue associated with recreational legalization which could exceed $500 million per year according to some reports. Further, the proposed bill would follow a tiered structure with incentives and easier industry entry requirements for residents with lower income or less access to startup funding. The goal would be to foster entrepreneurship and further opportunities within this population. Unique to the legislation would be the lack of any cap on the number of business applications to enter the industry. This is something many states have stipulated when passing such a law.
But it's not all about dollars and cents. The two Philadelphia-area state senators also tap into the biased effects of the marijuana ban in the criminal justice system. Studies have clearly shown a disproportionate number of minorities and those with a low-income being convicted four times as often for crimes involving cannabis. The bill would also further expunge past criminal convictions and commute sentences for those with cannabis-related offenses.
Despite what seems to be overwhelming support among Commonwealth residents, the legalization of marijuana for recreational use by adults is not a done deal nor a matter that will go unchallenged. There will most likely be heated discussions on the state senate and house floors.
If you have been arrested for marijuana or controlled substance offense, you should seek experienced legal counsel. To schedule a confidential consultation with the attorneys at Neff & Sedacca, P.C., contact the firm by phone at 215-563-9800 or email info@neffsedacca.com.
Latest Posts
by Glori Gayster
Pennsylvania Governor signs bill to clarify who can carry firearms in schools. The rise in school shootings over the last several years has made a...
by Glori Gayster
The now automated process wipes clean an estimated 30 million cases in Pennsylvania Passed last year, the Clean Slate law has now gone into effect as...
by Glori Gayster
June 3, 2019 – Philadelphia, PA – Neff & Sedacca, P.C., a criminal defense firm dedicated to representing individuals and corporations charged with...