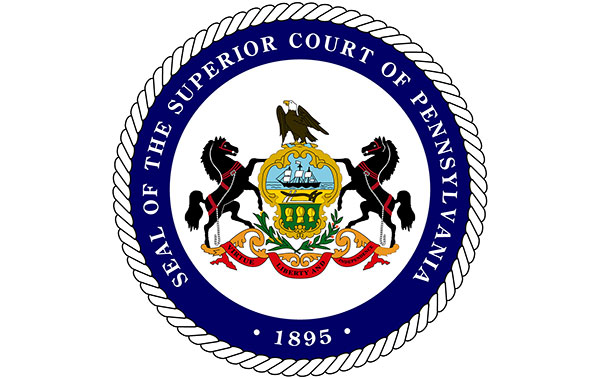 Neff & Sedacca Wins Appeal in Superior Court of Pennsylvania Less Than One Year After Trial Court Ordered Charges Dismissed
March 19, 2019 – Philadelphia, PA – Neff & Sedacca, P.C., a criminal defense firm dedicated to representing individuals and corporations with federal, state, and related matters, successfully argued to uphold a ruling that was appealed in the Superior Court of Pennsylvania. The matter of Commonwealth of Pennsylvania v. Wyatt was initially tried in the Court of Common Pleas, in Monroe County, Pennsylvania. The firm submitted a pretrial motion for writ of habeas corpus on behalf of the defendant in the Court of Common Pleas arguing that notwithstanding the deaths of three people, and the injuries to dozens more, not every vehicular crash, even where death results, requires criminal prosecution. Upon granting of this order, the Commonwealth appealed the ruling which was affirmed by the Superior Court of Pennsylvania.
The case dates back to an accident in June 2015, in which the defendant was operating a tractor-trailer that crossed over the center median of Interstate 380 and struck on-coming vehicles. The accident resulted in the deaths of three (3) individuals and serious injuries to five (5) others. Charges included manslaughter, eight (8) counts of aggravated assault by vehicle and a number of other serious charges. At trial, the prosecution was unable to show any evidence of recklessness based on their theory of distracted driving. There were no signs of distracted driving, use of mobile device, controlled substance or any other contributing factors, such as poor weather conditions. The Commonwealth had a theory of distracted driving but had no evidence. The trial court ruled in favor of the defendant=s pretrial motions and the Superior Court affirmed the lower court decision upon appeal. The Commonwealth did not pursue the matter in the Pennsylvania Supreme Court.
Neff & Sedacca, P.C. (formerly The Law Office of Marc Neff) limits its practice to federal and state criminal defense and related matters, including grand jury investigations, parole matters, and forfeiture cases. The firm regularly defends individuals and corporations in state and federal courts, at the trial and appellate levels. Both Mr. Neff and Mr. Sedacca have handled a wide variety of criminal cases involving white-collar crimes, drug distribution, money laundering, RICO, band fraud, mail fraud, insurance fraud, criminal tax offenses, environmental crimes and serious crimes of violence such as murder and aggravated assault. Their experience also includes asset forfeiture, sentencing guidelines and post conviction matters. The firm's principal office is in Center City, Philadelphia with a satellite location in Mount Laurel, NJ. For more information call (215) 563-9800
Latest Posts
by Glori Gayster
An arrest or indictment can be a frightening experience. The decisions you make will affect your freedom, your family and your financial well-being. One of...
by Glori Gayster
School is back – albeit different – yet the laws in place regarding child abuse and mandated reporting remain. They are as important and relevant today as...
by Glori Gayster
Personal History, Rehabilitation and COVID-19 – All Contributing Factors in the Court's Decision Neff & Sedacca, P.C., a criminal defense firm...