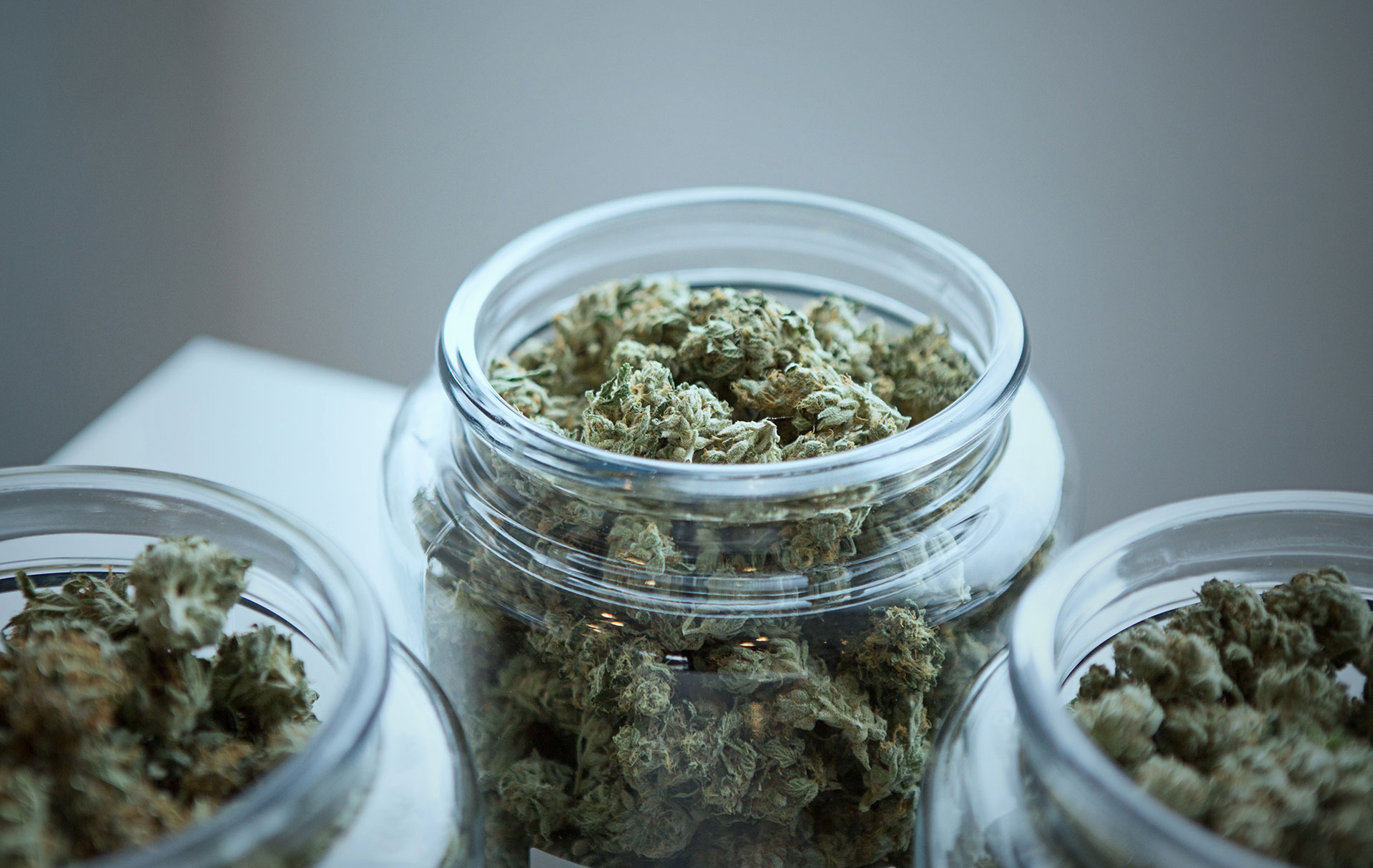 Senate Introduces "420 Bill" to Federally Legalize Marijuana
Aiming to responsibly legalize, tax and regulate cannabis at the federal level.
A federal bill that would legalize cannabis was introduced recently in the United States Senate. The bill is intended to remove marijuana from the controlled substances act and regulate it in the same manner as alcohol. Further it aims to responsibly legalize and tax cannabis at the federal level.
The 420 Bill would also establish a federal excise tax and legal sales and create a system of permits for businesses to engage in cannabis commerce. The new legislation comes at a time when legalization advocates are more hopeful than ever before about the prospects for federal marijuana reform.
In recent years, there have been a number of additional bills introduced in Congress with differing approaches to federal marijuana prohibition. It remains to be seen which formation House leaders will choose to advance, if any, and whether the Republican-controlled Senate will pass the proposed law.
If you have questions about this or any other criminal matter, you should seek expert legal counsel. To schedule a confidential consultation with the attorneys Neff & Sedacca, contact the firm by phone at 215-563-9800 or email info@neffsedacca.com.
Latest Posts
by Glori Gayster
We examine the number of applications for a License to Carry Firearms in Philadelphia and in the Commonwealth as a whole.
by Glori Gayster
The Highest Court in the Commonwealth Weighs in on Warrantless Searches Based on Marijuana Smell Alone
by Glori Gayster
The old adage "dogs are man's best friend" has taken on even greater meaning in the Commonwealth's courts. A recent ruling by Supreme Court of Pennsylvania...