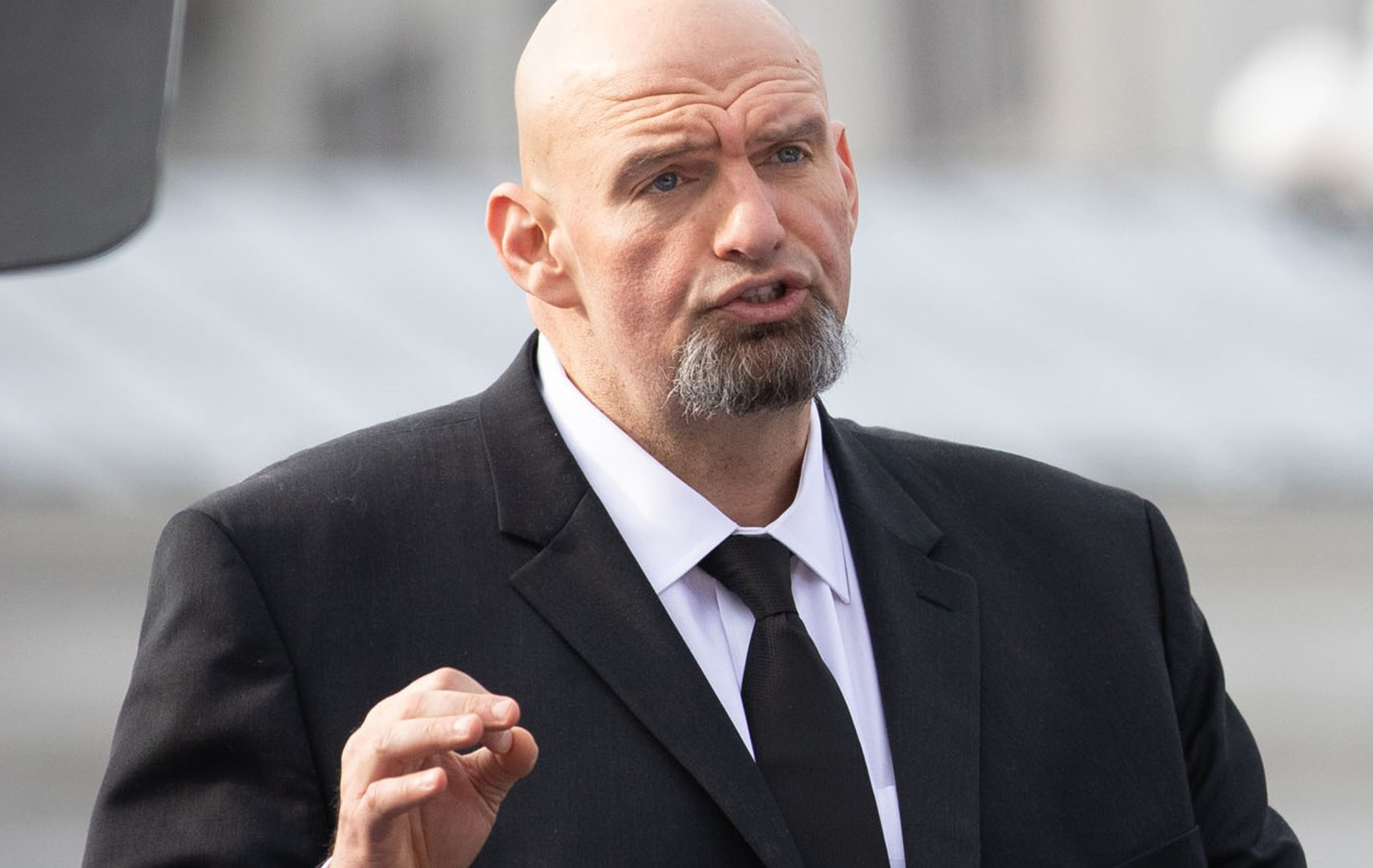 Pennsylvania Lieutenant Governor Kicks Off Cannabis Legalization Hearing Tour
A State-Wide Series of Interactive Public Gathering to Discuss the Controversial Topic
Pennsylvania Lieutenant Governor John Fetterman kicked off a state-wide tour to discuss the issue of legalizing cannabis for adults. The tour, which will canvas the entire state, will engage the public as a means of gathering feedback and commentary to be presented in a report for Governor Tom Wolf.
While there are many views on the issue, a majority of Pennsylvanians already support adult use legalization of cannabis. The Lieutenant Governor falls into this group and thinks that Pennsylvania should legalize, tax and regulate a retail cannabis industry. Likewise, Pittsburgh Mayor Bill Peduto and Philadelphia District Attorney Larry Krasner have both fought for legalization, decriminalization and other drug policy reforms.
Some law makers have already introduced legalization bills this year. Some Senators are currently at work drafting their own legalization bills. However, other lawmakers have already blasted legalization calling it "reckless and irresponsible". Wherever Pennsylvania stands on the issue, Fetterman says he hopes people will turn out to the events and share their views. State residents unable to attend any of the Lieutenant Governor's speaking engagements will still be able to make their voices heard as the speaking tour will soon have a website for Pennsylvanians to leave comments on the issue of legalization.
After collecting data and input from events in all 67 Pennsylvania counties and the online portal, Lieutenant Governor Fetterman will assemble a report for Governor Wolf. The report will also be available publicly and will be used in part as he decides whether to push for legalization in Pennsylvania this year.
If you have questions about this or any other criminal matter, you should seek expert legal counsel. To schedule a confidential consultation with the attorneys Neff & Sedacca, contact the firm by phone at 215-563-9800 or email info@neffsedacca.com.
Photo: Governor Tom Wolf from Harrisburg, PA – 2019 Inauguration of Governor Tom Wolf and Lieutenant Governor John Fetterman, CC BY 2.0, https://commons.wikimedia.org/w/index.php?curid=76077607
Latest Posts
by Glori Gayster
It's clear that gun violence is rampant across the country. No longer confined to urban cities, it is one of the hottest topics facing state legislatures.
by Glori Gayster
"Pill Mills" are clinics that appear to be pain management centers. Doctors at these facilities prescribe opioids in a questionable manner.
by Glori Gayster
Governor Wolf has approved a one-month window for pardon applications yet that's only step one.