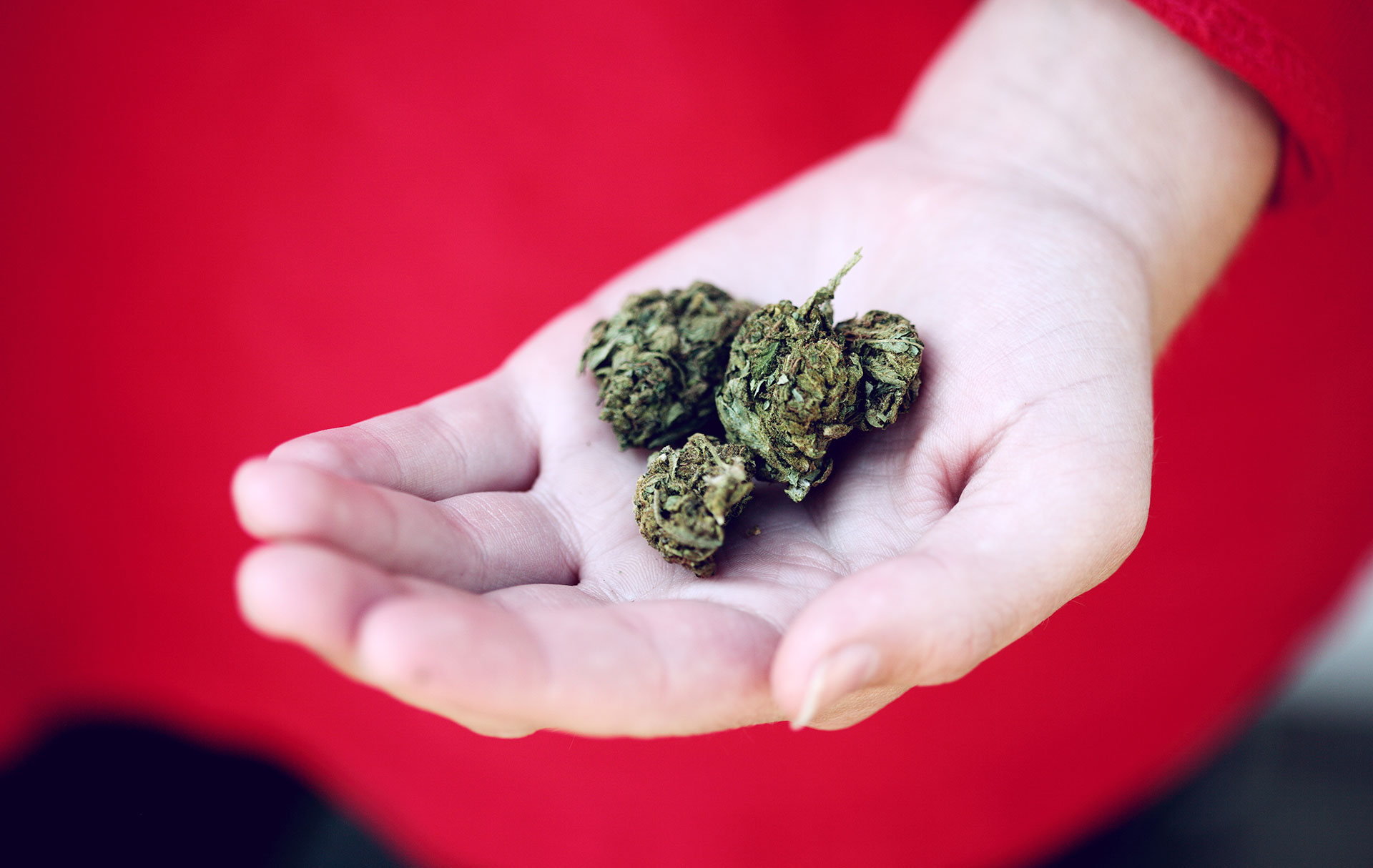 Lawmakers Introduce Carers Act Reform Bill to Protect Medical Marijuana Users
Individual states now allowed to set their own policies for state-legal medical-marijuana businesses
Federal lawmakers in the U.S. House of Representatives have introduced a bipartisan bill that would protect medical marijuana users and their physicians in states which have legalized marijuana. Initially created in 2015, the updated Compassionate Access, Research Expansion, and Respect States (CARERS) Act would amend federal law to allow individual states to set their own policies and regulate the medical marijuana markets. This hands-off approach at the federal level also permits doctors within the U.S. Department of Veterans Affairs to more comfortably recommend such use for veterans suffering with serious and chronic conditions when appropriate.
While the CARERS Act will not legalize cannabis at the federal level, the bill is designed to bring federal medical marijuana policy in-line with the views of an overwhelming majority of Americans. Specifically, it would respect a state's decision to legalize marijuana for medical treatment and prevent federal law enforcement from prosecuting patients, doctors and caregivers in those states. The reform bill would also further improve research opportunities on medical marijuana use.
If you have been arrested for marijuana or controlled substance offense, you should seek expert legal counsel. To schedule a confidential consultation with the attorneys at Neff & Sedacca, P.C., contact the firm by phone at 215-563-9800 or email info@neffsedacca.com.
Latest Posts
by Glori Gayster
We examine the number of applications for a License to Carry Firearms in Philadelphia and in the Commonwealth as a whole.
by Glori Gayster
The Highest Court in the Commonwealth Weighs in on Warrantless Searches Based on Marijuana Smell Alone
by Glori Gayster
The old adage "dogs are man's best friend" has taken on even greater meaning in the Commonwealth's courts. A recent ruling by Supreme Court of Pennsylvania...