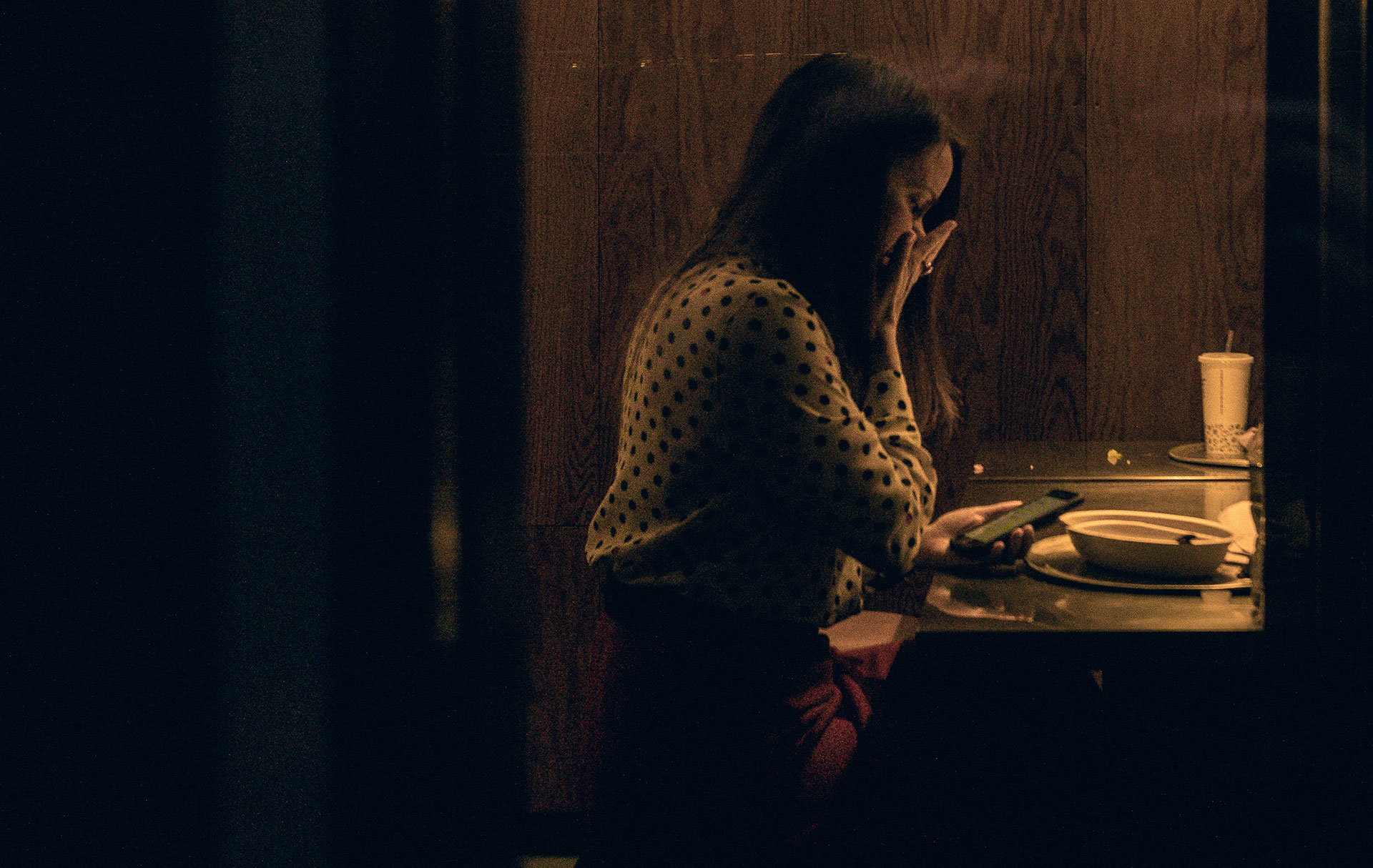 Pennsylvania Tightens Gun Laws in Domestic Violence Cases
New law requires firearms surrender to police authorities within 24 hours
Pennsylvania law makers recently passed the first anti-domestic violence legislation in more than a decade that deals directly with firearms. The new law will force people convicted of misdemeanor crimes and domestic violence in the Commonwealth of Pennsylvania to surrender their guns within 24 hours. This dramatically accelerates the previous law which gave people convicted 60 days to turn over their guns. They also further strengthened the statute by eliminating the provision for people convicted of domestic violence crimes to transfer their firearms to neighbors, relatives or friends, as long as they don't live in same home. The law now requires guns be surrendered to police authorities within the Commonwealth of Pennsylvania.
In addition to convictions related to misdemeanor crimes and domestic violence, this new stricter law applies to those who are subject to final restraining orders. What used to be at a judge's discretion surrendering firearms is now mandated within 24 hours and to police authorities.
If you are arrested for domestic violence or have a temporary restraining order filed against you, you should seek expert legal counsel. To schedule a confidential consultation with the attorneys at Neff & Sedacca, P.C., contact the firm by phone at 215-563-9800 or email info@neffsedacca.com.
Latest Posts
by Glori Gayster
We examine the number of applications for a License to Carry Firearms in Philadelphia and in the Commonwealth as a whole.
by Glori Gayster
The Highest Court in the Commonwealth Weighs in on Warrantless Searches Based on Marijuana Smell Alone
by Glori Gayster
The old adage "dogs are man's best friend" has taken on even greater meaning in the Commonwealth's courts. A recent ruling by Supreme Court of Pennsylvania...