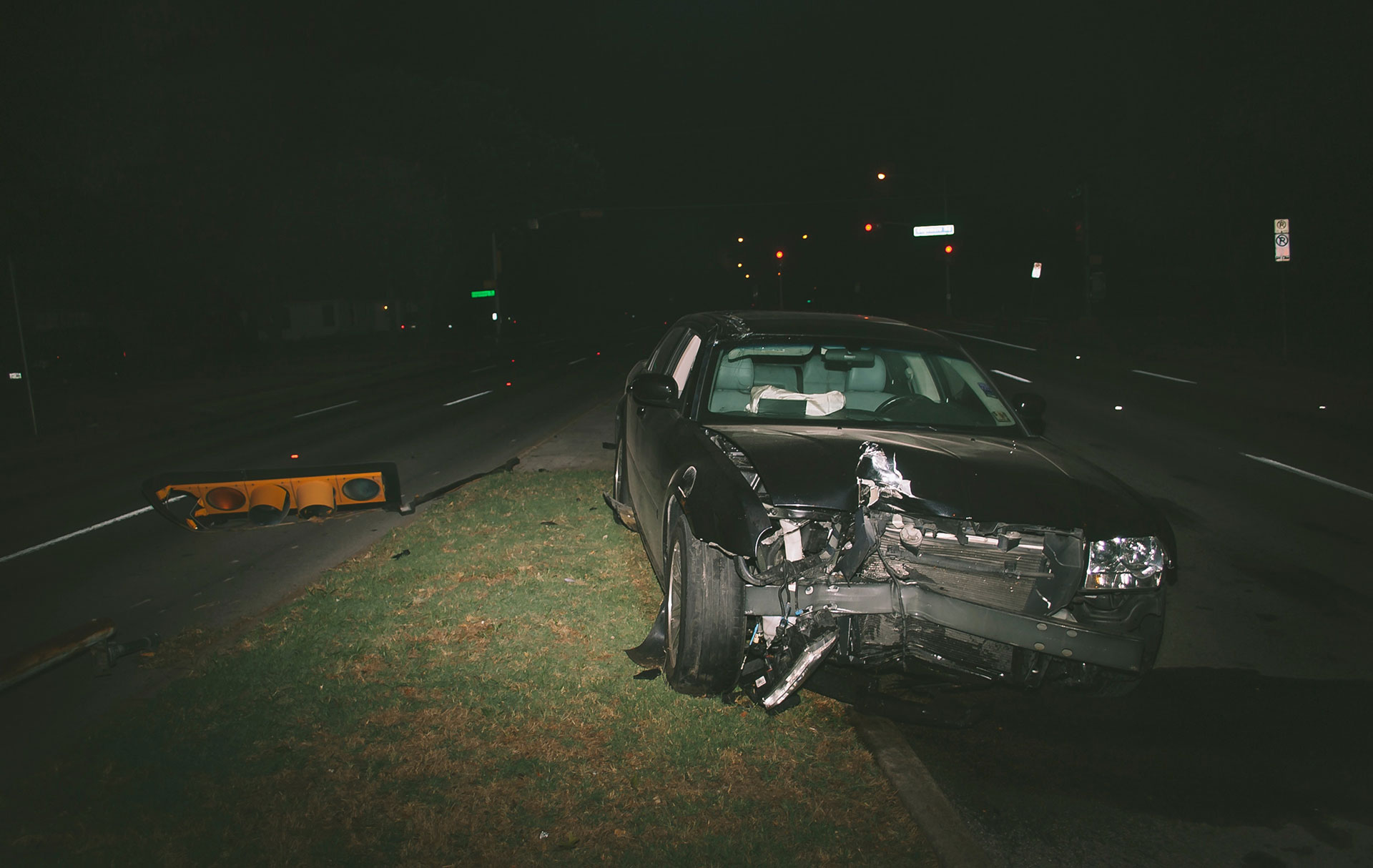 New DUI Penalties in Pennsylvania
The Commonwealth gets tough on repeat offenders
The new year brings tougher laws and penalties for those with multiple driving under the influence (DUI) convictions in Pennsylvania. Just before the holidays, the Commonwealth joined the majority of states across the U.S. that consider multiple DUIs as felonies and enacted legislation that increases the penalties for repeat DUI offenders and those who cause a fatal accident.
Repeat DUI Offenders
Under the new law, some third-time and all four-time DUI offenders will face felony charges rather than misdemeanors. Specifically, those who drive under the influence are now subject to felony charges if, on their third DUI conviction, they are found to have been driving with a blood-alcohol level of 0.16 or higher and/or under the influence of a controlled substance. A fourth DUI conviction — regardless of blood alcohol level or substance involved — will now also be considered a felony.
The law is designed to deter repeat DUI offenders by increasing the fine and jail time with each repeated conviction. The minimum fine for two DUI convictions is now $1,000 with a minimum sentence of at least 90 days. Repeat offenders with three or more convictions will be subject to a $2,500 fine and six months in jail.
Homicide by DUI
The new law enacted in December also increases the current three-year minimum sentence to five or seven years for past DUI offenders who commit intoxicated vehicular homicide. Offenders with one prior DUI are now subject to five years in prison, while the minimum sentence for one with two DUI convictions increases to seven years.
If you were arrested for driving under the influence of alcohol or a controlled substance, you should seek expert legal counsel. To schedule a confidential consultation with the attorneys at Neff & Sedacca, P.C., contact the firm by phone at 215-563-9800 or email info@neffsedacca.com.
Latest Posts
by Glori Gayster
We examine the number of applications for a License to Carry Firearms in Philadelphia and in the Commonwealth as a whole.
by Glori Gayster
The Highest Court in the Commonwealth Weighs in on Warrantless Searches Based on Marijuana Smell Alone
by Glori Gayster
The old adage "dogs are man's best friend" has taken on even greater meaning in the Commonwealth's courts. A recent ruling by Supreme Court of Pennsylvania...