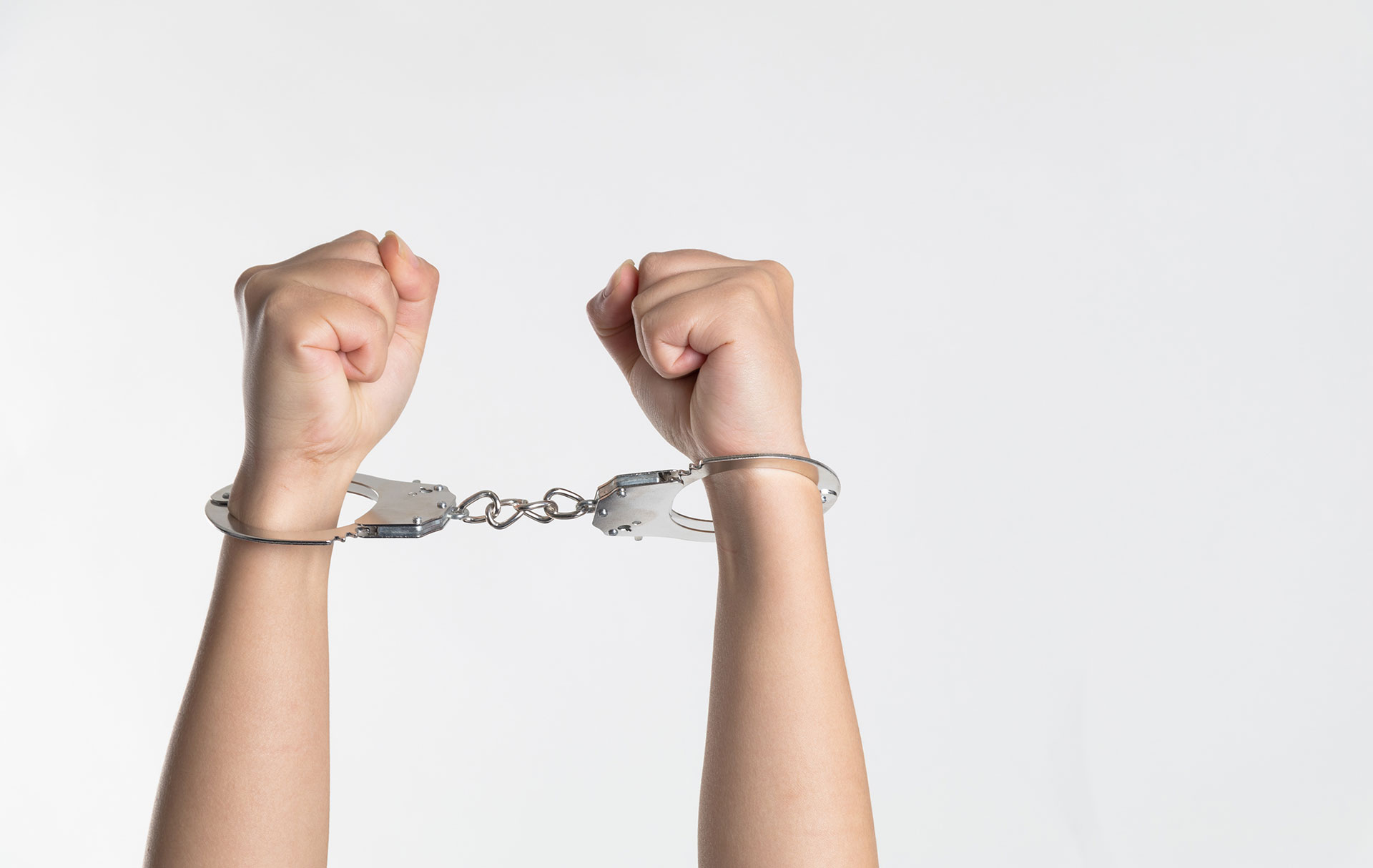 New Law Allows for Sealing of Criminal Convictions
Clean Slate erases past mistakes for some nonviolent misdemeanor offenders
Effective in 2019, the Clean Slate Limited Access Law will allow individuals with nonviolent misdemeanor convictions to have those records sealed if they've stayed out of trouble for ten years and paid all fines. The law does not, however, apply to individuals charged with violent, firearm or sexual offenses, cruelty to animals and corruption of minors.
The new Pennsylvania state law permits many criminal cases to be sealed – in other words, taken out of public view so they cannot be used by employers, landlords and others. However, the petition does not remove a criminal record entirely. For those granted a limited access petition, the criminal record can only be released to: a criminal justice agency; a state licensing agency for use only if the conviction is relevant to the issuance of a professional or occupational license; and the PA Department of Human Services and county children and youth agencies where it is related to their child protective services duties.
Between June 2019 and June 2020, the sealing of records will be done automatically for some cases. For others, a limited access petition must be filed with the court to block disclosure of the criminal record.
If you were arrested on non-violent misdemeanor charges and have questions about qualifying for the sealing of records under this new law, you should seek expert legal counsel. To schedule a confidential consultation with the attorneys at Neff & Sedacca, P.C., contact the firm by phone at 215-563-9800 or email info@neffsedacca.com.
Latest Posts
by Glori Gayster
It's clear that gun violence is rampant across the country. No longer confined to urban cities, it is one of the hottest topics facing state legislatures.
by Glori Gayster
"Pill Mills" are clinics that appear to be pain management centers. Doctors at these facilities prescribe opioids in a questionable manner.
by Glori Gayster
Governor Wolf has approved a one-month window for pardon applications yet that's only step one.