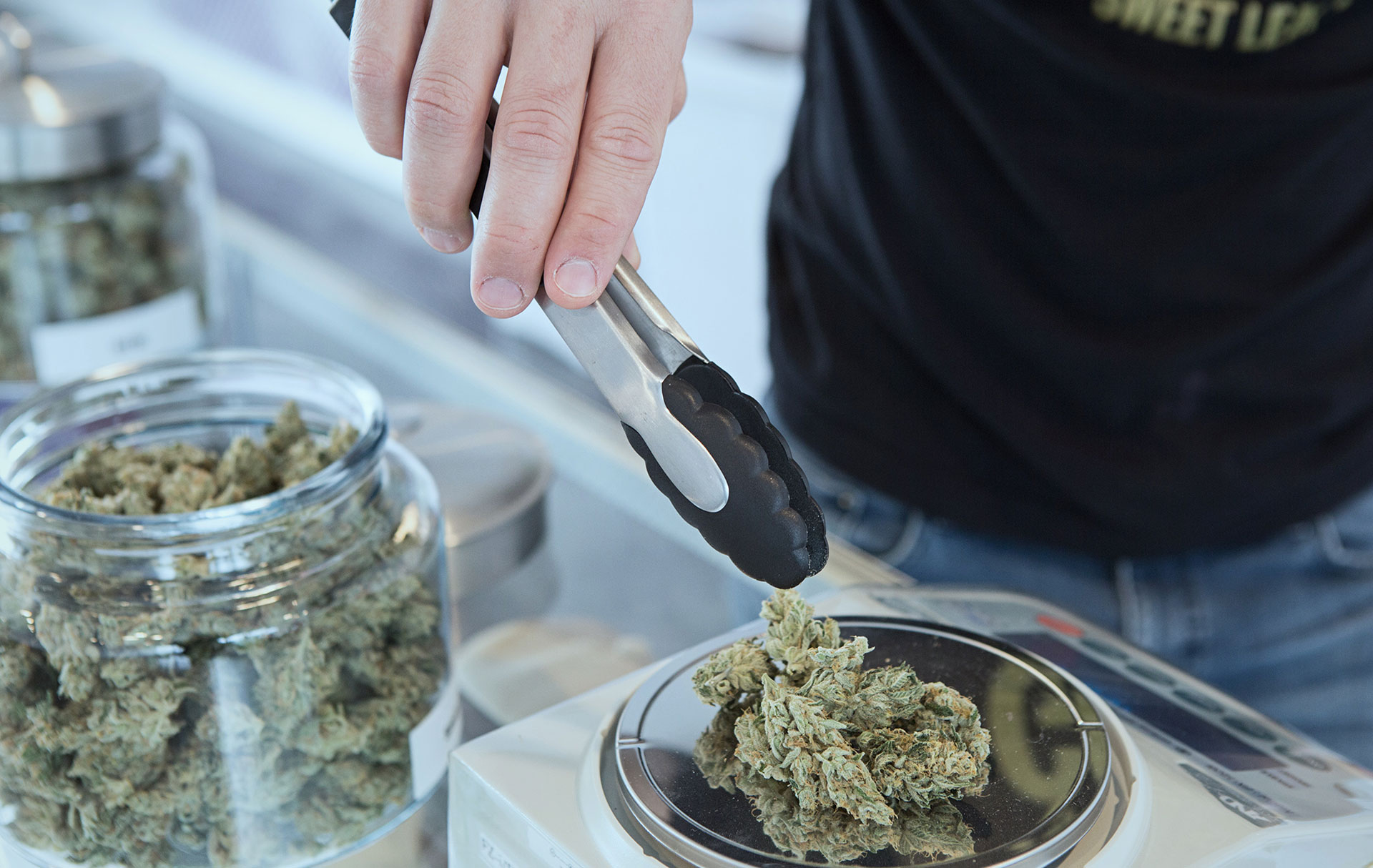 Medical Marijuana Dispensary Permits Awarded
The Pennsylvania Department of Health has announced the names of the twenty-seven medical marijuana dispensaries that were granted permits. The dispensaries will receive their product from one of the twelve businesses that were awarded medical marijuana growing permits in Pennsylvania. The dispensaries will then supply the qualified medical marijuana patients. In order to qualify for medical marijuana you must get a certification from a doctor and have one of the seventeen serious medical conditions identified by the department.
Although there were just twenty-seven medical marijuana dispensary permits granted in the state, each of the permit holders is allowed to open three locations. However, the total amount of dispensaries expected to be opened is fifty-two because some permit holders are opting not to open additional locations. These additional locations that permit holders are permitted to open are considered secondary locations. The one restriction placed on these secondary locations is they cannot be located in the same county as the primary dispensary.
There were 280 applications for dispensary permits with a $5,000 non-refundable dispensary application fee. Notably, Philadelphia will have four dispensaries after there were no growing permits issued in the county the week before.
Just as the growers, the dispensaries will have six months to become operational or risk their permit being revoked. The expected start of a fully operational medical marijuana industry in the Commonwealth is 2018.
For more than thirty years, the Law Offices of Marc Neff has been defending the rights of individuals and corporations facing serious criminal charges. Throughout Pennsylvania, New Jersey, and elsewhere, Mr. Neff has successfully defended clients charged with white-collar crimes such as mail fraud and bank fraud, RICO, drug distribution, money laundering, sex crimes and other serious offenses.
If you have been charged with a crime and believe your rights may have been violated, please contact the Law Offices of Marc Neff for a confidential consultation: 215-563-9800 or via email at marc@nefflawoffices.com.
Latest Posts
by Glori Gayster
May 25, 2021 – Philadelphia, PA - Neff & Sedacca, P.C., a criminal defense firm dedicated to representing individuals and corporations with federal,...
by Glori Gayster
Three Judges the Question of Probable Cause Searches on the Basis of Marijuana Smell Alone Last month, the Superior Court in Pennsylvania took another...
by Glori Gayster
Marc Neff began practicing law in 1986 and has limited his practice to the area of criminal defense for more than 35 years. The 1980s were a time when firms...