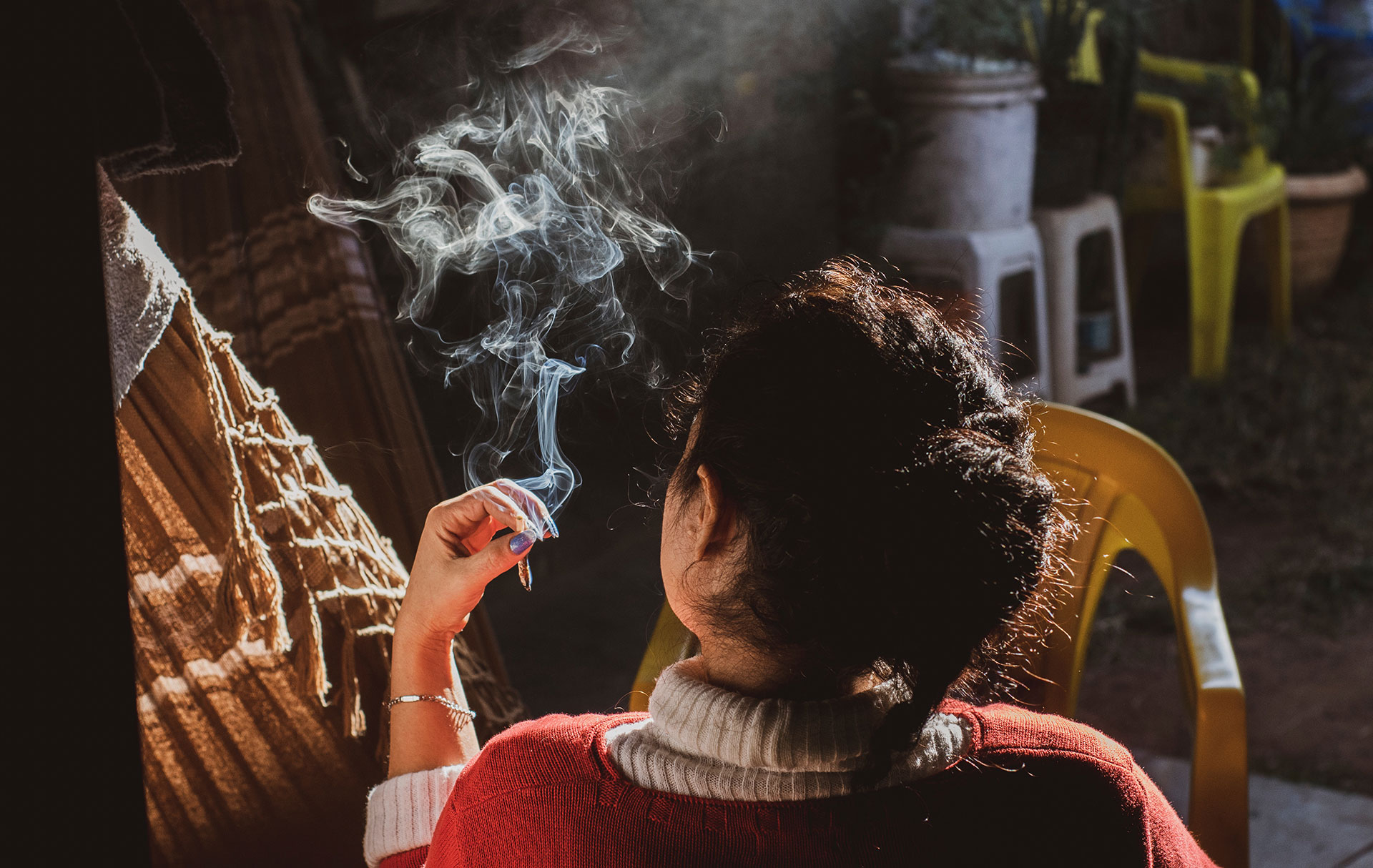 Recreational Marijuana Use in Nevada Hit a Minor Rough Patch
Nevada, whose voters approved legislation legalizing the sale of recreational marijuana starting July 1, 2017, are facing some issues as a result of a group of wholesale liquor distributors filing a lawsuit claiming they have the exclusive right to the distribution of recreational marijuana.
The ballot measure for recreational marijuana provided that for the first 18 months only liquor distributors would be given distribution licenses. This measure was a means of creating a highly regulated industry akin to the alcohol industry in the State of Nevada. However, the Nevada Department of Taxation reserved the right to open up the granting of licenses to other applicants if they determined there would be an insufficient number of distributors to serve the marijuana market. The department did just that, triggering the lawsuit from liquor distributors.
The group of wholesalers, collectively called the Independent Alcohol Distributors of Nevada, brought this lawsuit with the goal of blocking the awarding of marijuana distribution licenses to anyone outside the liquor industry. The Carson City judge who heard the case, ruled in favor of the liquor distributors, granting an injunction against issuing marijuana distribution licenses to anyone except wholesale liquor distributors for the first 18 months just as the ballot measure provided. The judge also created an injunction prohibiting the Nevada Department of Taxation from making a determination on whether or not there are an insufficient number of liquor wholesalers until the department adopts rules or regulations to determine how many distributors are required.
Currently, none of the liquor wholesalers' applications are complete. However, retailers have stocked up on marijuana for the July 1st start date. If the granting of these licenses is not soon resolved the retailers will face the issue of running out of inventory. Nevada hopes to avoid a situation where retailers sell out of their products and do not have a distributor to restock their inventory.
Nevada is still dealing with other issues such as mandating childproof packaging and warning labels, but optimism is still high for a July 1st start date.
For more than twenty-five years, the Law Offices of Marc Neff has been defending the rights of individuals and corporations facing serious criminal charges. Throughout Pennsylvania, New Jersey, and elsewhere, Mr. Neff has successfully defended clients charged with white-collar crimes such as mail fraud and bank fraud, RICO, drug distribution, money laundering, sex crimes and other serious offenses.
Latest Posts
by Glori Gayster
Understanding the laws of using force for self-protection and protection of others Centuries ago English Judge Sir Edward Coke coined the phrase, "For a...
by Glori Gayster
May 25, 2021 – Philadelphia, PA - Neff & Sedacca, P.C., a criminal defense firm dedicated to representing individuals and corporations with federal,...
by Glori Gayster
Three Judges the Question of Probable Cause Searches on the Basis of Marijuana Smell Alone Last month, the Superior Court in Pennsylvania took another...