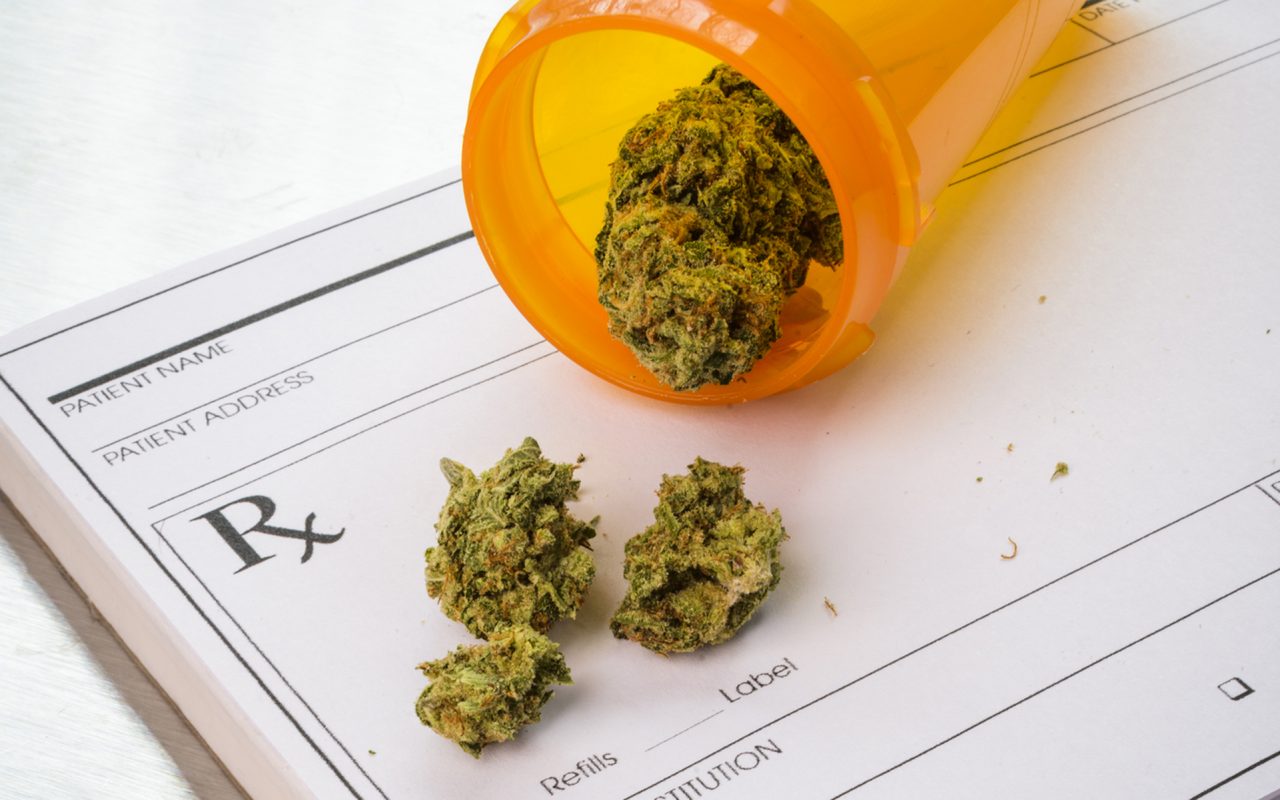 Pennsylvania Doctors Now Able to Register to Provide Medical Marijuana Prescriptions
Pennsylvania's medical marijuana industry continued to progress forward with the announcement of the practitioner registry becoming operational. The practitioner registry will allow Pennsylvania doctors to register to obtain the necessary training required for them to begin writing medical marijuana prescriptions to qualified patients.
According to the Pennsylvania Department of Health, in order to participate in the Medical Marijuana Program, a physician must:
• Apply to the department to be registered with the program.
• Demonstrate to the department by training or expertise that he or she is qualified in treating serious medical conditions.
• Successfully complete the required four-hour course established by the department.
• Hold a valid, unexpired, unrevoked, unsuspended Pennsylvania license to practice medicine.
The four-hour course will include the latest scientific research on medical marijuana, including the risks and benefits of using medical marijuana and other information deemed necessary by the department. The physicians can be approved to participate in the medical marijuana industry once they register and complete the continuing education requirements.
Once the doctors are approved they will be able to write medical marijuana prescriptions to patients suffering from one of the seventeen serious medical conditions recognized by the Pennsylvania Medical Marijuana Act. These conditions include cancer, Crohn's disease, and epilepsy. Patients who are prescribed medical marijuana by a registered doctor will then be able to obtain a medical marijuana identification card, enabling them to purchase medical marijuana at a state dispensary.
The Pennsylvania Department of Health intends to establish and maintain an electronic database listing the physicians that are registered with the program. The State hopes to have its' medical marijuana industry fully up and running in 2018.
For more than thirty years, the Law Offices of Marc Neff has been defending the rights of individuals and corporations facing serious criminal charges. Throughout Pennsylvania, New Jersey, and elsewhere, Mr. Neff has successfully defended clients charged with white-collar crimes such as mail fraud and bank fraud, RICO, drug distribution, money laundering, sex crimes and other serious offenses.
If you have been charged with a crime or believe your rights may have been violated, please contact the Law Offices of Marc Neff for a confidential consultation: 215-563-9800 or via email at marc@nefflawoffices.com.
Latest Posts
by Glori Gayster
Recent Commonwealth Court Decision Requires Pre-Deprivation Hearing Further Protecting Falsely Accused Teachers From ChildLine Registry Without Being Heard
by Glori Gayster
More and more homeowners are turning to video doorbells and home security cameras to better protect their property, its contents and most importantly their...