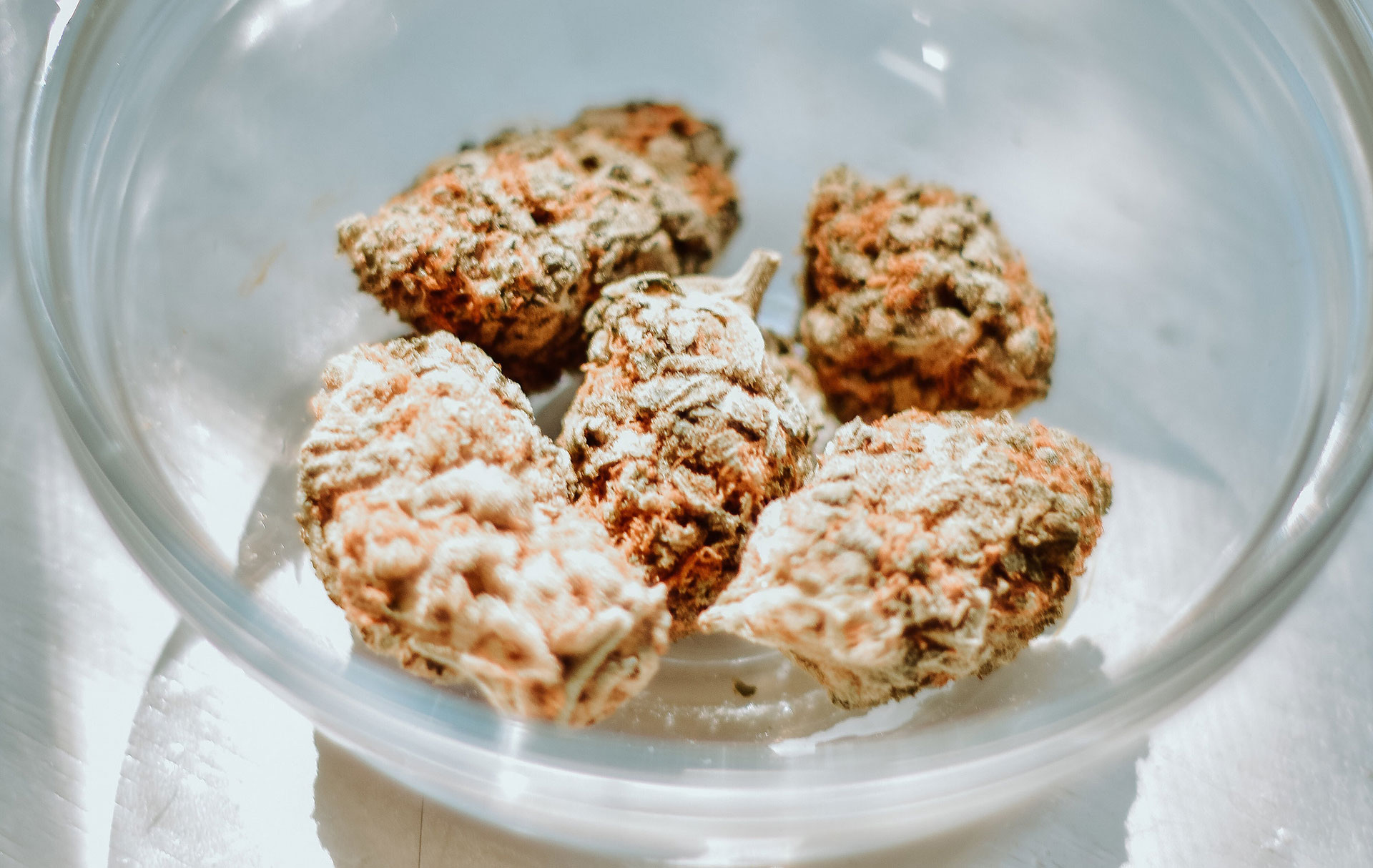 The Need to Know for Potential Medical Marijuana Patients in Pennsylvania
Pennsylvania's Medical Marijuana Act provides the guidelines to obtaining medical marijuana. Under the Act, medical marijuana can only be dispensed to a patient who "receives a certification from a practitioner and is in possession of a valid identification card issued by the department," and also to caregivers who have a valid identification card. 35 P.S. § 10231.303. The caregiver is someone the patient designates as authorized to deliver medical marijuana to him or her. 35 P.S. § 10231.103. The caregiver is subject to a criminal background check and the application of the caregiver will be denied if he or she "has been convicted of a criminal offense that occurred within the past five years relating to the sale or possession of drugs, narcotics or controlled substances." 35 P.S. § 10231.502. Both patients and caregivers should be advised that false statements made on their application for identification cards "is punishable under the applicable provisions of 18 Pa.C.S. Ch. 49," which relates to falsification in official matters. 35 P.S. § 10231.503.
In order to be considered a patient, someone who can obtain medical marijuana under this Act, the person must (1) [have] a serious medical condition; (2) [have] met the requirements for certification under this act; and (3) [be] a resident of this Commonwealth. 35 P.S. § 10231.103. The Act has dictated the following as serious medical conditions:
(1) Cancer.
(2) Positive status for human immunodeficiency virus or acquired immune deficiency syndrome.
(3) Amyotrophic lateral sclerosis.
(4) Parkinson's disease.
(5) Multiple sclerosis.
(6) Damage to the nervous tissue of the spinal cord with objective neurological indication of intractable spasticity.
(7) Epilepsy.
(8) Inflammatory bowel disease.
(9) Neuropathies.
(10) Huntington's disease.
(11) Crohn's disease.
(12) Post-traumatic stress disorder.
(13) Intractable seizures.
(14) Glaucoma.
(15) Sickle cell anemia.
(16) Severe chronic or intractable pain of neuropathic origin or severe chronic or intractable pain in which conventional therapeutic intervention and opiate therapy is contraindicated or ineffective.
(17) Autism.
Minors are eligible for medical marijuana as well, however, as a minor they must have a caregiver and that caregiver has to be "[a] parent or legal guardian of the patient, [a]n individual designated by a parent or legal guardian, [or] [a]n appropriate individual approved by the department upon a sufficient showing that no parent or legal guardian is appropriate or available." 35 P.S. § 10231.506.
Although it is subject to change by the Act's advisory board, currently patients and caregivers cannot purchase marijuana in dry leaf or plant form. 35 P.S. § 10231.303(b)(3). Under the Act it is actually unlawful to smoke medical marijuana. 35 P.S. § 10231.304(b)(1). The forms of marijuana allowed by the Act are:
(i) pill;
(ii) oil;
(iii) topical forms, including gels, creams or ointments;
(iv) a form medically appropriate for administration by vaporization or nebulization, excluding dry leaf or plant form…
(v) tincture; or
(vi) liquid.
35 P.S. § 10231.303(i)-(vi).
Medical marijuana patients and caregivers should note that they must have their identification card on them at all times they are in possession of medical marijuana and medical marijuana not yet used by the patient has to remain in the originally packaging that it was dispensed to him/her in. 35 P.S. § 10231.303. There are also other prohibitions that patients are subject to. If a patient is "under the influence with a blood content of more than 10 nanograms of active tetrahydrocannabis (THC) per milliliter of blood in serum" then the patient cannot operate or be in physical control of neither:
(i) Chemicals which require a permit issued by the Federal Government or a state government or an agency of the Federal Government or a state government.
(ii) High-voltage electricity or any other public utility.
35 P.S. § 10231.510(1)(i)(ii).
For more than twenty-five years, the Law Offices of Marc Neff has been defending the rights of individuals and corporations facing serious criminal charges. Throughout Pennsylvania, New Jersey, and elsewhere, Mr. Neff has successfully defended clients charged with white-collar crimes such as mail fraud and bank fraud, RICO, drug distribution, money laundering, sex crimes and other serious offenses.
Latest Posts
by Glori Gayster
Understanding the laws of using force for self-protection and protection of others Centuries ago English Judge Sir Edward Coke coined the phrase, "For a...
by Glori Gayster
May 25, 2021 – Philadelphia, PA - Neff & Sedacca, P.C., a criminal defense firm dedicated to representing individuals and corporations with federal,...
by Glori Gayster
Three Judges the Question of Probable Cause Searches on the Basis of Marijuana Smell Alone Last month, the Superior Court in Pennsylvania took another...