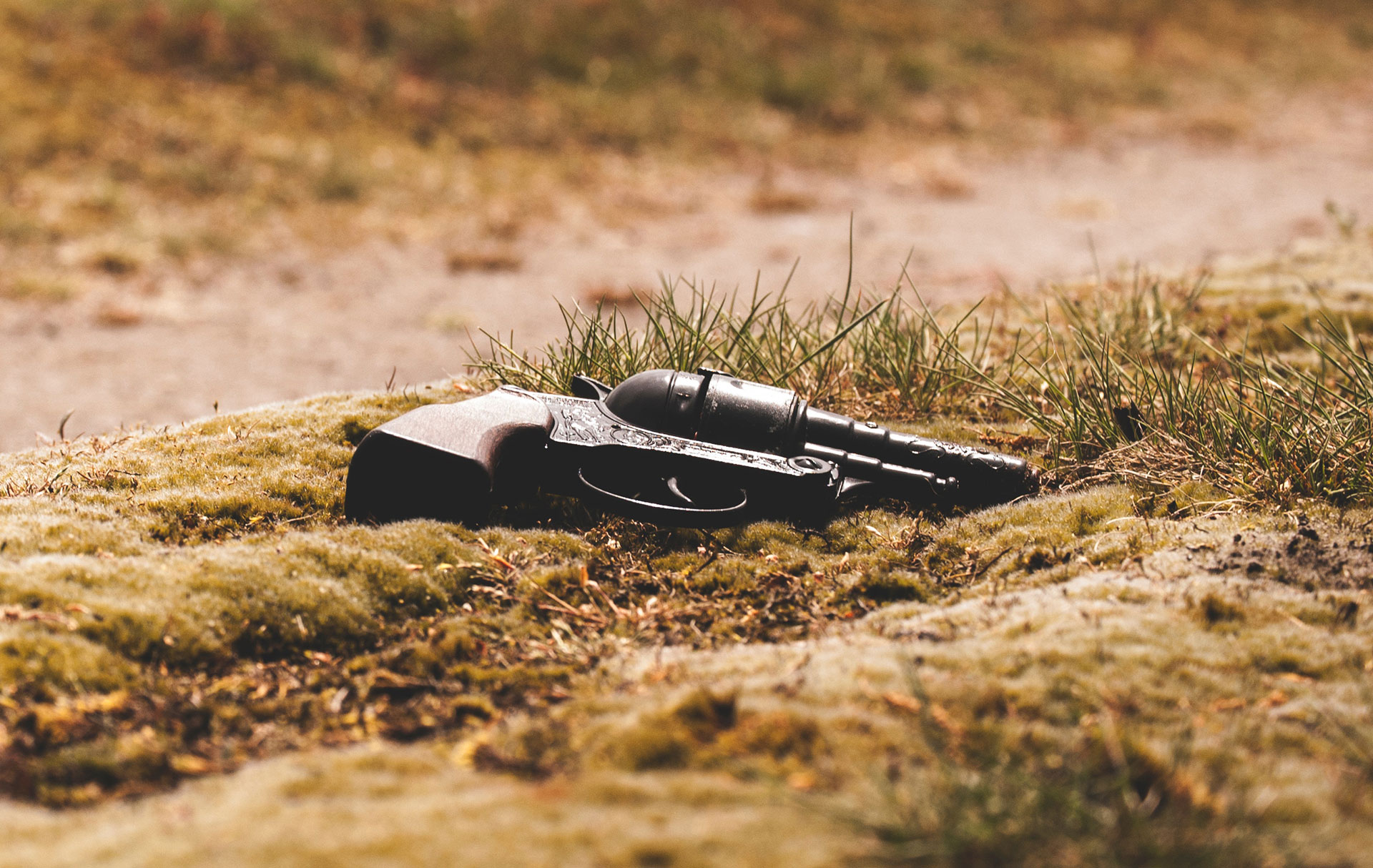 Philadelphia to Enforce Lost and Stolen Gun Law
Residents who fail to report a lost or stolen gun are subject to prosecution
The Lost or Stolen Firearm Law is not new. In fact, it has been on the books for nearly a decade but was never enforced by the Philadelphia District Attorney's office. That is now changing and the City of Philadelphia is making a marked effort to get guns off the street.
Simply put, if you live in Philadelphia and fail to report a lost or stolen gun, you will now be subject to prosecution. More specifically, such reporting must be swift. Those who fail to call 911 within 24 hours of having their gun lost or stolen can face a fine of up to $2,000. Repeat offenders can face jail time. It is important to take a "don't wait" approach.
If you have been arrested for a crime, you should seek expert legal counsel. To schedule a confidential consultation with the attorneys at Neff & Sedacca, P.C., contact the firm by phone at 215-563-9800 or email info@neffsedacca.com
Latest Posts
by Glori Gayster
Much has changed over the last decade when it comes to Cannabis Law. While marijuana possession, sale and manufacture remains technically illegal in New...
by Glori Gayster
The Commonwealth's Highest Court Reaffirms Immunity to Individuals Under State and County Supervision Earlier this year, we discussed the status of...
by Glori Gayster
Pennsylvania Supreme Court Takes Up This Question Governor Tom Wolf legalized medical marijuana in the Commonwealth of Pennsylvania in 2016. THC-laden...