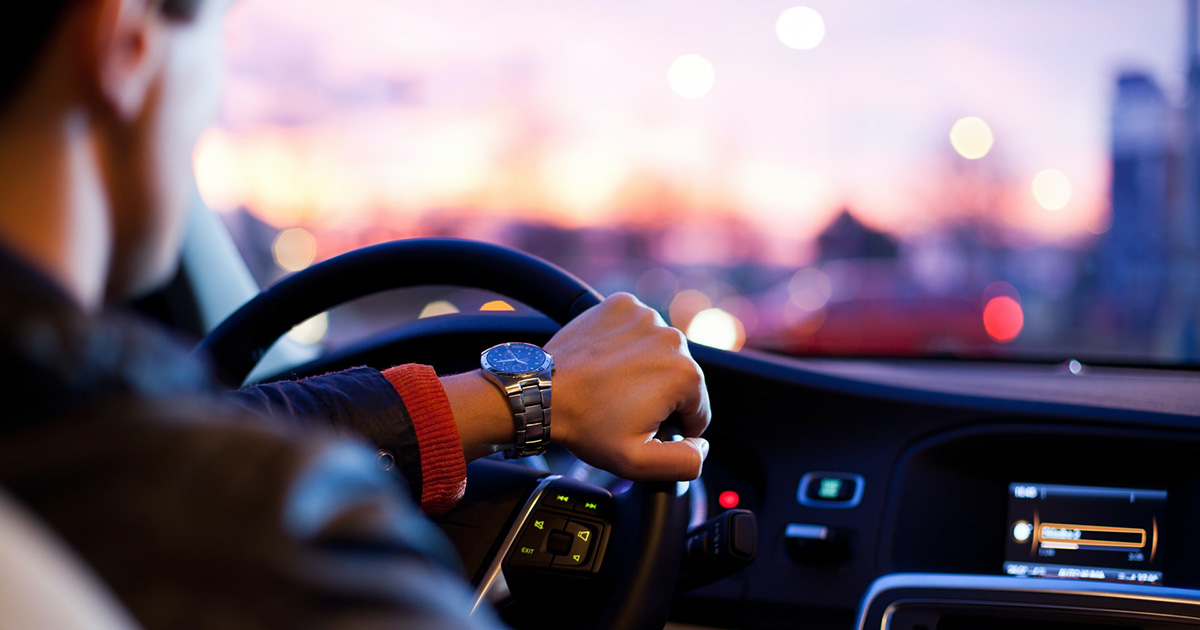 2020 Year In Review: A Look at Pennsylvania Laws Changes – DUI Focus
Increased Fines, Penalties and Jail Time are just some of the implications
In a year unlike any other, change became the norm. While everyone worried about COVID-19, new Driving Under the Influence (DUI) laws took effect in the Commonwealth of Pennsylvania in 2020. The changes come as no surprise since the passing of Senate Bill 961 (2017-2018)  combined with the unyielding position the Commonwealth has always taken on DUI offenses. Many of the new laws and rulings will have far reaching implications for anyone charged and/or convicted in Pennsylvania, including under certain conditions a shift from misdemeanor to felony, longer sentences and increased penalties.
As we were paying more attention to COVID and politics, here is a brief review:
DUI offenses, even for those previously convicted, have always been classified as a misdemeanor. Now, a 3rd time offender with a blood alcohol content (BAC) of 0.16 or more can be charged with a felony. Moreover, BAC level is not a factor for anyone convicted of DUI for 4 or more times and felony penalties may apply.
Penalties for vehicular homicide while DUI have been increased for anyone convicted regardless of past offenses. What used to be a maximum three (3) year sentence is now greater for repeat offenders with minimum sentences of five (5) years for those with one (1) prior conviction and seven (7) years for anyone with two (2) or more convictions.
For those with a suspended license resulting from DUI, the Commonwealth has increased the fines and jail time for 2nd and  3rd time offenders. The new law mandates a $1,000 fine and at least 90 days in jail or $2,500 fine and up to six months in jail, respectively, if convicted.
Adult passengers who accompany learner's permit drivers may now be charged with DUI under this new law. While the statute defines DUI as "driving, operating, or being in actual control of a motor vehicle after consuming a sufficient quantity of drugs or alcohol, such that the individual cannot safely do so," there are already several ways passengers may face DUI changes and this is the latest addition.
The seriousness of a DUI charge cannot be understated. Despite data that shows the number of alcohol-related crashes and fatalities decreased from 2018 to 2019, the penalties upon conviction have increased. Individuals should know and understand their rights under the law.
At Neff & Sedacca, P.C., we are committed to providing strategically-sound, aggressive defense for our clients. If you have been charged with DUI or have questions regarding your rights in criminal legal matters, you should seek experienced legal counsel. To schedule a confidential consultation with the attorneys at Neff & Sedacca, P.C., contact the firm by phone at 215-563-9800 or email info@neffsedacca.com.
Latest Posts
by Glori Gayster
It's clear that gun violence is rampant across the country. No longer confined to urban cities, it is one of the hottest topics facing state legislatures.
by Glori Gayster
"Pill Mills" are clinics that appear to be pain management centers. Doctors at these facilities prescribe opioids in a questionable manner.
by Glori Gayster
Governor Wolf has approved a one-month window for pardon applications yet that's only step one.