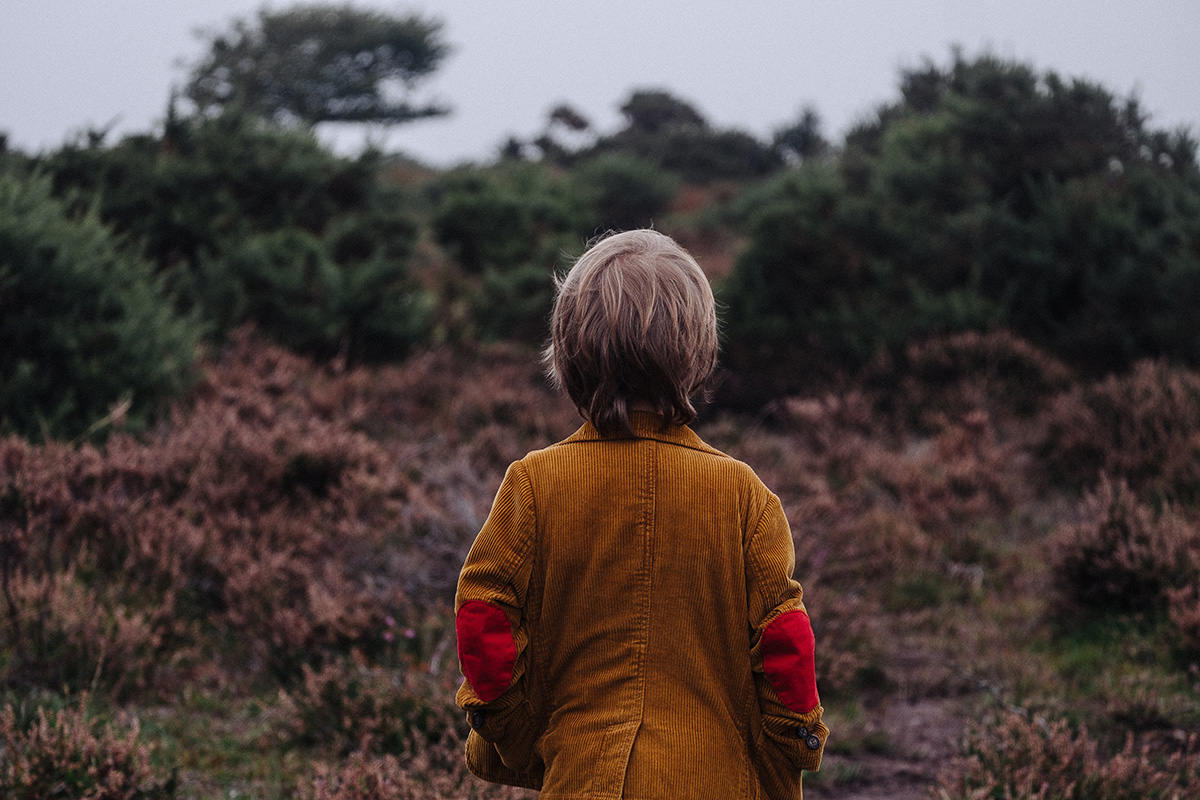 Mandatory Reporting Statistics Tell a Different Story
The value behind mandatory reporting laws has been overshadowed by the presumption of guilt.
Mandatory Reporting requires any school employee who comes into direct contact with children to report suspected child abuse. The list of alleged child abuses is extensive and includes various types of harm (i.e. physical, mental, sexual, etc.) The Commonwealth of Pennsylvania has frequently amended its reporting laws in terms of who must report, what they must report and how they must report. Currently, failure to report is a criminal offense and a conviction could result in substantial penalties including incarceration, fines and costs as well as loss of employment, if you are a mandated reporter (i.e. teacher, school bus driver, etc.).
With the threat of penalties for lack of reporting looming ever present, the result is an overwhelming number of cases, and inaccurate overreporting. A five year study between 2012-2016 shows that on average 85% of cases of mandatory reporting are reversed on appeal. Unlike criminal courts, Mandatory Reporting cases may be investigated by social workers within the Department of Human Services (DHS) – Office of Children, Youth and Families. Any appeal is heard by the Bureau of Hearings and Appeals (BHA). The vast number of reports and appeals has created an administrative backlog, slowing down an individual's chance for a timely hearing and/or appeal.
For those individuals named in an "indicated" report of suspected abuse, the ramifications can be long-lasting. This is especially true for those who work in the field of education. These individuals are immediately removed from their positions. This is all done before any hearing to determine the credibility of information illustrating further the "guilty until proven innocent" nature of the mandated reporting laws. Teachers and other mandated reporters are at great risk that this system will deprive them of their reputation without proof.
All agree that child abuse is very serious and reporting suspected incidents can be key to protecting our children. However, there needs to be a gatekeeper, protecting named individuals' rights to a prompt fact-based hearing before a neutral and detached judicial officer, rather than an interview by a social worker. This would seem to be the fairest way to proceed.
If you have been indicated as a named perpetrator or a suspect someone of child abuse, and you are a mandated reporter, you should seek experienced legal counsel. To schedule a confidential consultation with the attorneys at Neff & Sedacca, P.C., contact the firm by phone at 215-563-9800 or email info@neffsedacca.com.
Latest Posts
by Glori Gayster
The old adage "dogs are man's best friend" has taken on even greater meaning in the Commonwealth's courts. A recent ruling by Supreme Court of Pennsylvania...
by Glori Gayster
The school year may have just begun but for those looking to qualify for college financial aid, it is never too early to apply. One of the options available...
by Glori Gayster
Take Note: The "Who – What – When" Requirements and Penalties Associated with Failures to Report – Reporting alleged child abuse is the law in Pennsylvania...